ALBUM OF THE DAY
Samia, "Honey"
By Ruth Jiang · January 27, 2023
​
​
Merch for this release:
Vinyl LP, Cassette, Compact Disc (CD)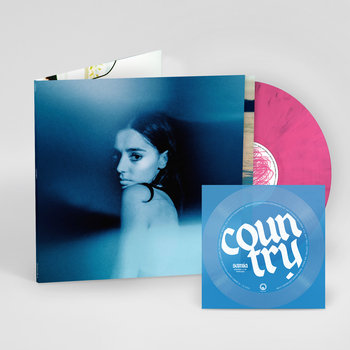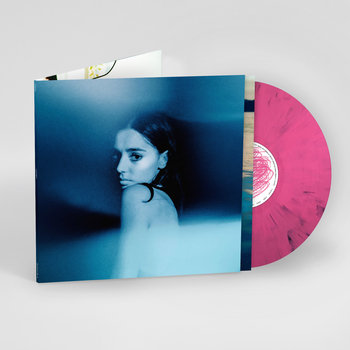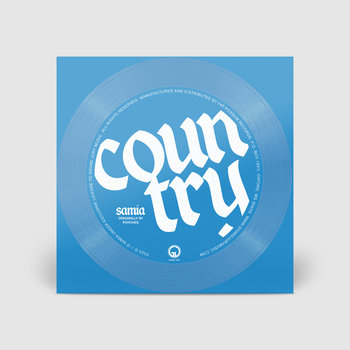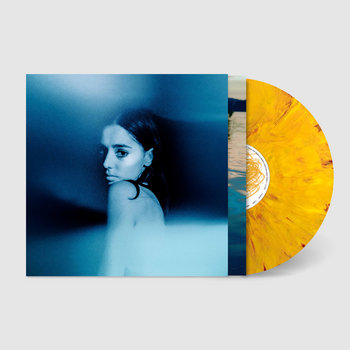 Revisiting the past is what Honey is all about. Alternating between energetic dance numbers and slowed-down ballads, Samia tackles the moments in her life and in relationships that didn't work out.
Across Honey are tracks that gradually ease into their truths. Samia's thoughts and memories are tied together by her confessional and frank lyrics. "I don't wanna charm you/ I don't wanna make you mine," Samia sings over campfire-ready guitar chords on "Charm You" before finally acknowledging that "mostly it's just I don't wanna end up crying"—anticipating a heartbreak before it's even happened. Similarly, the somber album opener "Kill Her Freak Out," which imagines Samia killing an ex's new partner, is unhesitant with timeless anguished sentiment, with lines like "I've never felt so unworthy of loving." Samia confronts tougher emotional periods on "Sea Lions," where she softly deadpans, "I don't wanna talk/ I don't ever wanna work it out." It's in these candid moments that the album shines and takes on a devastating universal quality.
Honey revisits the center of those pain points that take Samia back to the times when she didn't like herself. On sweet crooner "Pink Balloon," she reflects on a past relationship with a tender self-awareness, having broken "a promise that I didn't even know I made." On Honey's lush, acoustic-driven final track "Dream Song" Samia muses, "When I finally forgive myself/ I'll be tired and sunburnt." The Rostam-produced "Mad At Me" is a bustling indie rager, its drilling dance beat and despairing chorus cathartic within its unabashed release of pent-up energy. The overall effect is like the gradual process in which flowers unfold their petals and finally bloom when given proper care. Instead of burying the old aches, Samia chooses to look upwards and shed their weight.
Uplifting reflections punctuate Honey as well, exemplified through bright, bouncy acoustic instrumentation. The title track "Honey" has a feel-good, plucky production and a hopeful crescendo, while the electro-tinged "Amelia" buds with anticipation and glimpses of trippy sunsets and earth-shaking nights spent bonding with friends. Samia's vocals zip up and down the beat and her range carries the track to its thrilling peak. Here, Samia recognizes the vitality of retaining joy—and thus bringing a necessary balance to an album steeped in somber rumination.
There are a lot of memories, both heavy and light, infused into the DNA of Honey. This is not a record filled with apologies or self-redemption, but instead gives listeners a clear-eyed view of Samia's journey to acceptance. Maybe Samia says it best on "Nanana," where she points out that "Aspen Grove is 40 thousand trees connected by the same foundation"; a person grows and changes, but the foundation will always be there.