ALBUM OF THE DAY
Various Artists, "R&S presents: More Time Records Vol 1"
By Sarah Gooding · November 26, 2019
​
​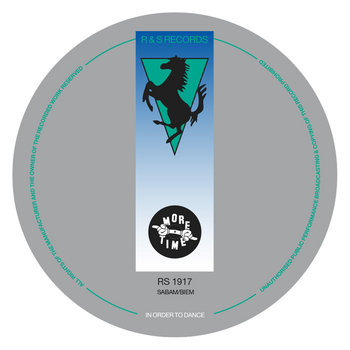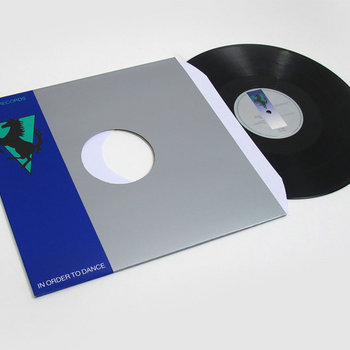 .
00:10 / 00:58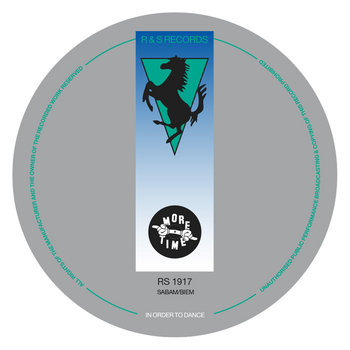 Merch for this release:
Vinyl LP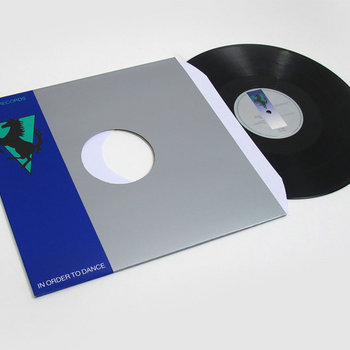 R&S Records formed in Belgium in 1984, after its founders became frustrated with locals importing and then attempting to copy records by foreign artists. Their desire to see those artists both respected and represented abroad led to them releasing some of the biggest electronic artists of the time, including Aphex Twin, Carl Craig, and Derrick May.
Mutual respect is also the guiding force on their new compilation with London label More Time, which merges sounds from Ghana, Trinidad, Saudi Arabia, The Democratic Republic of Congo, and South Africa with UK grime, bass and techno. With R&S presents: More Time Records Vol 1, the two labels showcase some of the most exciting percussion-driven dance music around.
More Time founders and producers Ahadadream and SNØW contribute their own tracks, which combine UK Funky, Afrobeat, Durban's lively Gqom music, and Angola's uptempo Kuduro. But each run at their own pace: Ahadadream's "Melty" is a sprint, driven by a bone-rattling beat and psychedelic vocals, while—despite its name—SNØW's "Bleep Test" is more like a marathon, with a propulsive rhythm and a darkly alluring synth melody. They're offset by exuberant songs by Bryte and Bala Bala Boyz, two compelling acts who place their African heritage at the center of their songs, making music that's as rowdy as it is unpredictable. Together, they give the compilation a voice that's loud, playful and exciting.
Bryte starts the party with "Ice Cream," a raucous banger that proves why he's one of the most riveting voices to come out of Ghana in recent years. The beat drips steadily beneath gurgling bass, trash can-like percussion, and playground rhymes ("Ice cream / when you touch me I scream.") Things only get more fast-paced on the compilation's buoyant high point "Sieta" from London's Bala Bala Boyz. The song layers their blaring vocal style—which they call "Linglish;" a blend of Lingala from the Democratic Republic of Congo mixed with English—over a beat that's constantly changing shape. The song's dynamic production was created by Jus Now, AKA SNØW, and Keshav Singh—proof that the collaborative spirit that R&S was born from still generates exciting music.