ALBUM OF THE DAY
Album of the Day: Ben Lukas Boysen, "Spells"
By Andy Battaglia · June 20, 2016
​
​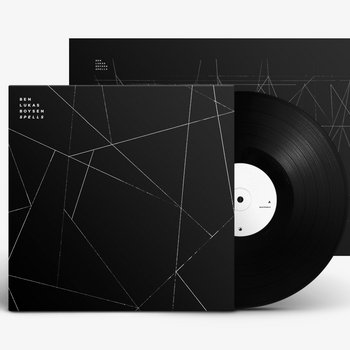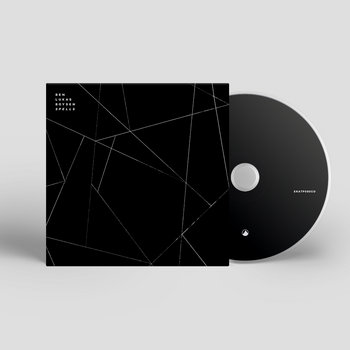 .
00:10 / 00:58
Merch for this release:
Vinyl LP, Compact Disc (CD)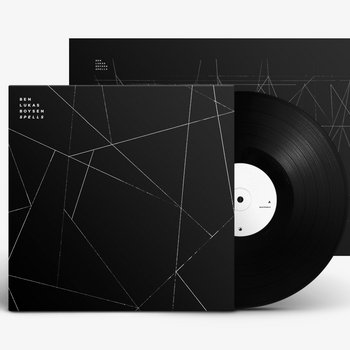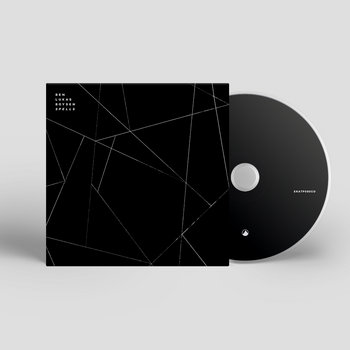 Ben Lukas Boysen starts off Spells, boldly, with so little sound that it takes a bit to decide with certainty that the album has actually begun. It's just a few sparse piano notes, with expectant space in between, before subtle shadings of ambient electronics slowly start to fill up the frame, along with a few other elegant adornments: distant synths, floaty flecks of Spanish guitar and what sounds (or just feels) like warm flushes of air pumped into a recording studio.
It requires a good bit of confidence to open on a note of such restraint, and the Berlin-based Boysen maintains it throughout an album that only grows stronger as it makes its delicacy more apparent. After the slow-opening reveal of "The Veil," Spells sounds as if it was composed as an album, with a steady treatment of a theme that develops, but never loses track of, the ambient gentleness at its core. "Nocturne 3" introduces drums, every tap deliberate and isolated. The eight-minute "Golden Times I" brings more aural material into the mix, including strings, throbbing electronics and synths that bristle with an intensity that surprises but never spills out beyond all the tidy lines and shapes.
"Nocturne 4" delivers a sort of culmination off all that has been building before, breaking open into a subtly prog-inflected groove evocative of the French atmospheric duo Air. From there it's a slow and decorous return to the sparseness at the start, with the memory of all that has transpired during the album's journey amplifying Boysen's poignant mix of melancholia and contemplation.
—Andy Battaglia