ALBUM OF THE DAY
Rebel Wizard, "Magickal Mystical Indifference"
By Ben Salmon · July 15, 2020
​
​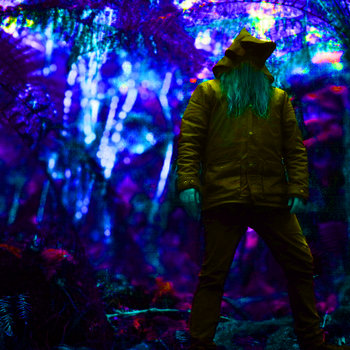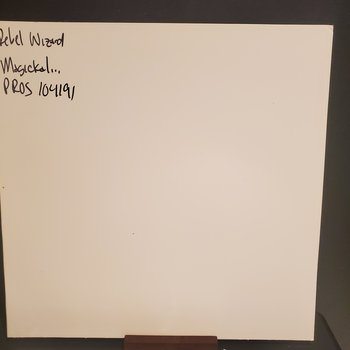 .
00:10 / 00:58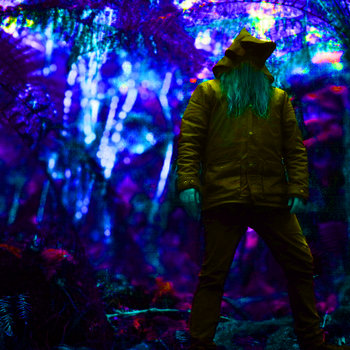 Merch for this release:
Vinyl LP, Compact Disc (CD)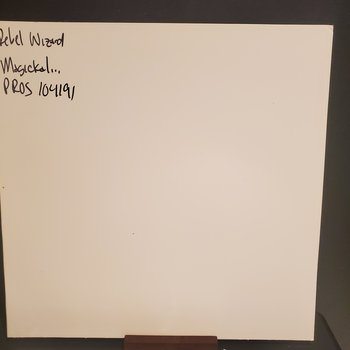 For the past decade or so, one-man extreme metal necromancer NKSV has been conjuring up his bracing blend of blast beats, speedy guitar riffs, strangled howls, and ominous noise under the names Nekrasov and Rebel Wizard. Whereas Nekrasov is a cool black metal band with an avant-garde streak, Rebel Wizard's galloping, ultra-melodic combo of power metal, blackened thrash, and deliberate static has carried NKSV's name around the world. Rebel Wizard's debut full-length, 2016's aptly named Triumph of Gloom, defined what NKSV calls "heavy negative wizard metal," setting lyrics about loneliness and suffering against lo-fi, treble-heavy shredding. He followed that up with 2018's excellent Voluptuous Worship of Rapture and Response, which beefed up Rebel Wizard's fuzzbombs with Maiden-style punch and much-needed human swagger.
For the third Rebel Wizard album, Magickal Mystical Indifference, NKSV steps up his musical fidelity without toppling his carefully constructed cocoon of noise. "Raiseth Up All Those that be Bowed Down" fist-pumps triumphantly thanks to a battalion of trad-metal guitar parts, while "The Mind is Not Your Friend" chugs and scowls like mid-period Metallica. Elsewhere, "You Are Being Lived, Dear One" hurtles forward at hardcore punk's pace, "Not Rain But the Wizard's Tears" is a gorgeous candle-lit cavern of a ballad, and the beat that backbones "Urination of Vapidity on Consciousness" sounds like a jackhammer stuck in slo-mo. NKSV is far from the only musician to juxtapose unrelenting sonic violence and arena-ready riffs and leads, but as Rebel Wizard's mastermind, he helms what must be one of the harshest bands on the planet that also exudes crossover potential.