ALBUM OF THE DAY
Prophet, "Don't Forget It"
By Max Bell · January 31, 2020
​
​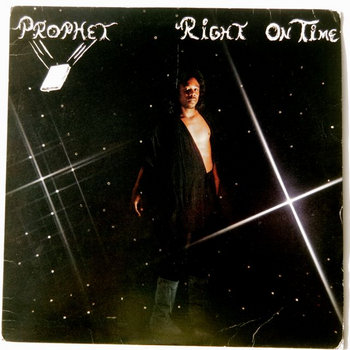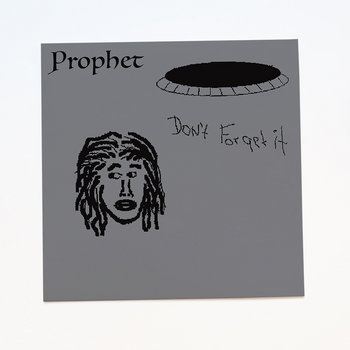 .
00:10 / 00:58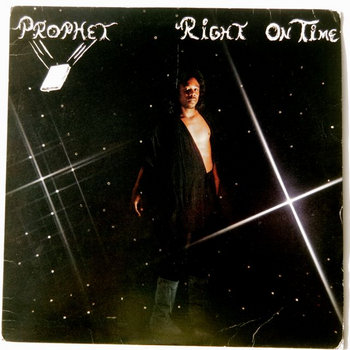 Merch for this release:
Vinyl LP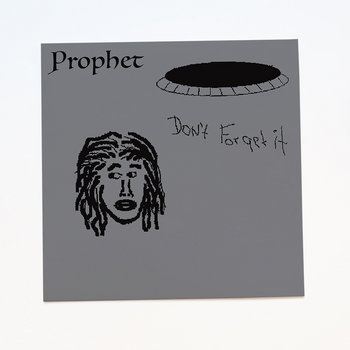 Right on Time took a little while to make its mark. The 1984 self-released debut from San Francisco multi-instrumentalist, Prophet, features all the sonic hallmarks of libidinous '80s funk/soul: the punchy percussion of early digital drum machines; bass that slaps and oozes; glinting synth melodies. But Right on Time was more raw and a bit stranger than other music born out of major label budgets at the time.
Bolstered by Prophet's near-falsetto, the album sounds like a lo-fi Prince without The Revolution. Coveted among record-collectors—copies have sold for over $200 on Discogs—the previously underground Right on Time has risen in popularity alongside modern funk and the lo-fi aesthetic. Three-plus decades after Right on Time, Stones Throw tracked down Prophet to record 2018's Wanna Be Your Man. Produced with Mndsgn, the album is a polished take on the sounds of Prophet's debut, updated with the rap-influenced rhythms of modern funk.
The newly released Don't Forget It, Prophet's second album with the label, is entirely self-produced and a true follow-up to Right on Time. It has the intimate, bedroom-made feel of his early work, but with a more expansive sound and a greater emotional depth.
On opener "Don't Forget It," Prophet arranges alternately funky and crying guitars over whip-lash percussion. It's the sound of him soloing in the desert, silhouetted by a glowing, purple-orange sunset. "Never the One for Me" and the Autotune-heavy "Game to Make Love," are sparse, industrial instrumentals. The former features stabbing synths over its drums, and the latter almost verges into dubstep territory. Both tracks feel like Kanye West's 808s & Heartbreak filtered through an '80s prism in the best way possible. Driven by a rueful piano riff, lead single "Be the One For You" is a tender and frank song about unrequited love. While Right on Time is an ecstatic tour of boogie-funk love-making, on Don't Forget It's "Be the One For You" and the eerie quasi-trip-hop number "In My Ear," Prophet sings about love's many manifestations and enduring complexity. Doing so gracefully sometimes requires decades.