ALBUM OF THE DAY
Porridge Radio, "Every Bad"
By Max Freedman · March 17, 2020
​
​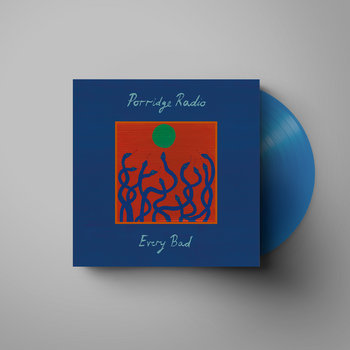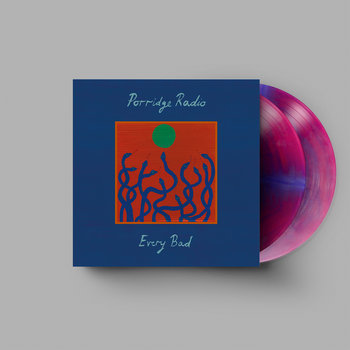 .
00:10 / 00:58
Merch for this release:
Vinyl, Vinyl LP, Compact Disc (CD), 2 x Vinyl LP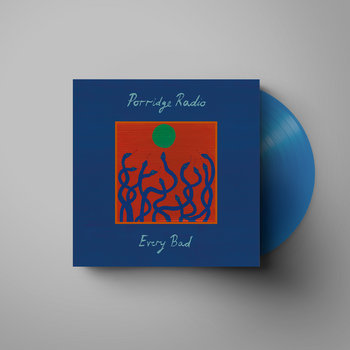 On "Don't Ask Me Twice," which arrives early in this second record by Brighton group Porridge Radio, lead vocalist Dana Margolin sings, "I don't know what I want, but I know what I want." That could be a summary statement for the record as a whole: Every Bad is a document of indecision, of swinging between extremes, of wrestling with contradictory thoughts. Margolin shouts out these tensions over firestorms of distorted power chords, clear-eyed swaths of dream pop, and coiled, midtempo post-punk.
The group's greatest strength is their ability to pivot on a dime from moments of nervous calm to crushing volume, as Margolin's lyrics swings between conflicting impulses. During the pared-back opening of "Long," Margolin declares over subdued guitar, "You're wasting my time." After the song has been split open by stormy, distorted chords, Margolin flips the script, wailing "I'm wasting your time, I'm wasting everything." The loud/quiet/loud dynamic on "Sweet" nods toward Rid of Me-era PJ Harvey, while Margolin repeats, "You will like me when you meet me, you might even fall in love." Arriving after a verse about her being "a nervous wreck," the line sounds like she's trying to convince herself as much as anyone else.
The back-and-forth resolves in "Lilac," arriving near the album's close, reveals the reasoning behind Margolin's intense self-evaluation: "I don't want to get bitter/ I want us to get better/ I want us to be kinder to ourselves and to each other," she sings, as the song swells up behind her. On Every Bad, healing is the end goal; the struggle is just getting there.