ALBUM OF THE DAY
Populous, "W"
By Amaya Garcia · May 19, 2020
​
​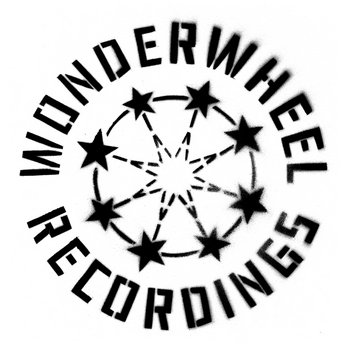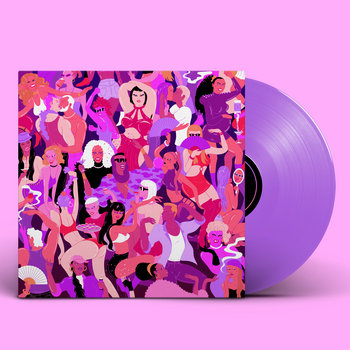 .
00:10 / 00:58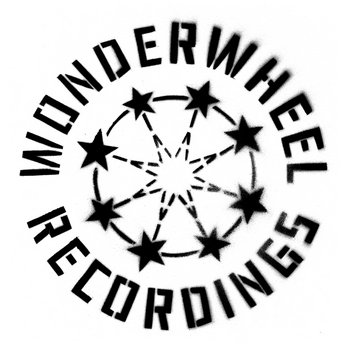 Merch for this release:
Vinyl LP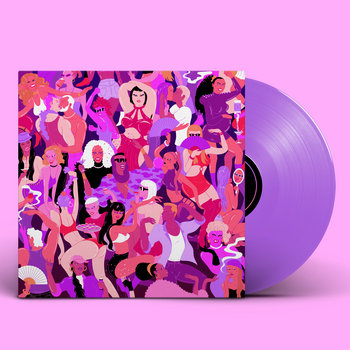 The Italian musicologist and electronic music producer Andrea Mangia, who records as Populous, has made a name for himself in the international electronic music scene by creating deft, nuanced dance tracks that span disparate genres. In Mangia's songs, dancehall, vogue, digital cumbia, ambient, and Latin American folklore all coexist, and he assembles them with finesse and care, never tokenizing or cheapening them. Instead, he weaves the various strands together to create songs that hover somewhere between South America and Southern Europe. His latest album, W, continues that musical narrative with an important twist: each of its 10 songs was made in collaboration with some of the biggest names in Italian and South American electronic music—all of whom identify as women. Listening to W offers a new entrypoint into Mangia's world; a place where feminine energy in all of its forms and expressions is empowered, celebrated, feared, respected, and adored.
The album opens with "Desierto," a collaboration with the Argentinian dreampop and ambient artist, Sobrenadar, who delivers lyrics about the symbiosis between body and nature—and the sensuality that can accompany it—in her breathy, ghostlike voice. The track ebbs and flows, roaming between thumping, layered beats and soft melodic passages. On "Soy Lo Que Soy," the lilting vocals of the Mexican duo Sotomayor sing spiral over thumping bass rhythms and fluttering Spanish guitar. The album reaches its apex on "Flores No Mar" and "House of Keta," two powerhouse compositions that consider the slippery duality between dark and light; mystery and mystique, and unbridled sexuality. "Flores No Mar," with lyrics delivered in Italo-Brazilian singer Emmanuelle's rich alto, is a rhythm-driven homage to the Candomblé goddess, Lemanjá, protector of seafarers, and a symbol of womanhood. "House of Keta," features Italian gay icon M¥SS KETA, whose commanding vocals—"My house, my rules, my pleasure"—power a thumping, joyous anthem worthy of becoming a new ballroom classic. On W, Populous channels freedom in all of its forms—spiritual, emotional, sexual, aesthetic—shearing them loose from the restraints of heteronormative masculity. The blissful sound of that liberation courses through its every second.