ALBUM OF THE DAY
Album of the Day: Pill, "Convenience"
By Andrew Parks · August 22, 2016
​
​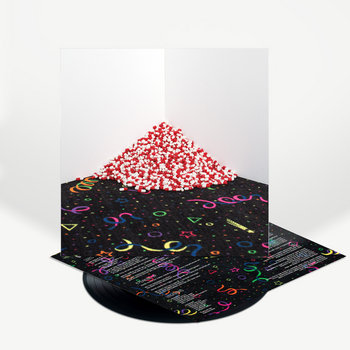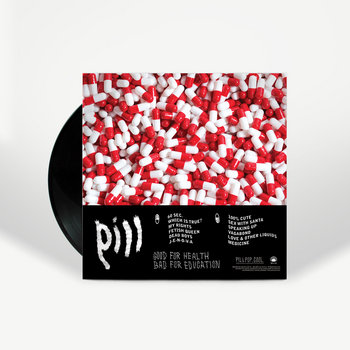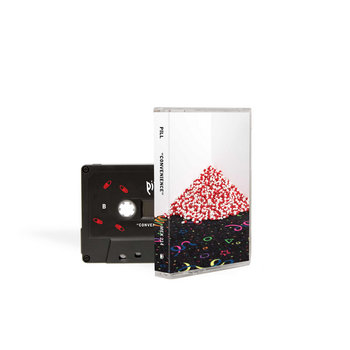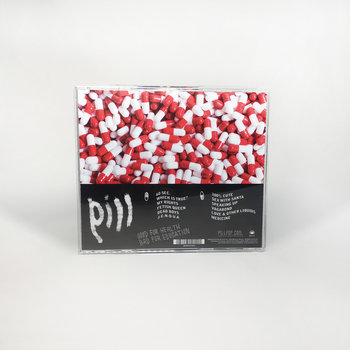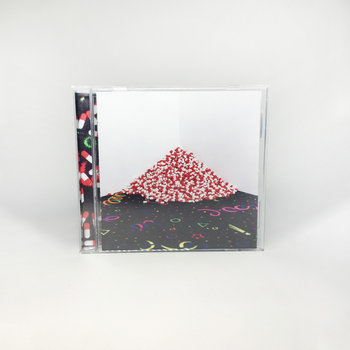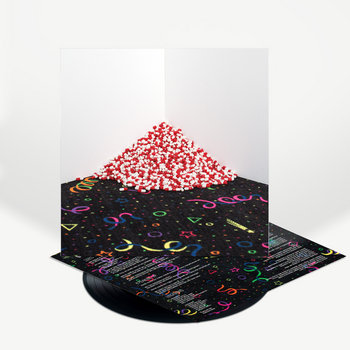 .
00:10 / 00:58
Merch for this release:
Vinyl LP, Cassette, Compact Disc (CD), T-Shirt/Apparel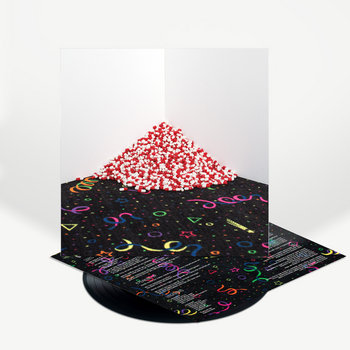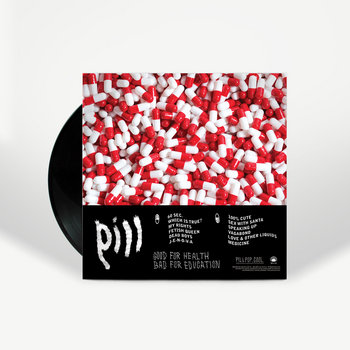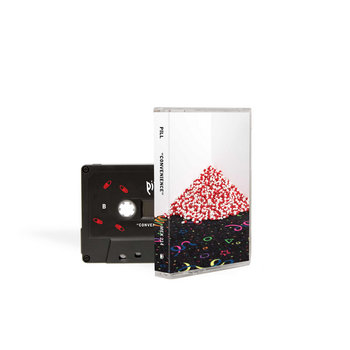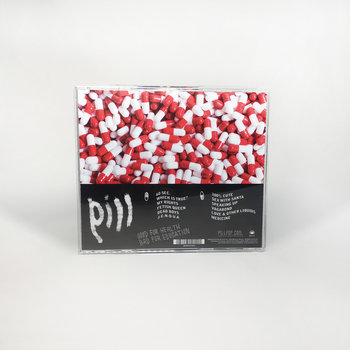 "New York City during the 1970s was a beautiful, ravaged slag—impoverished and neglected after suffering from decades of abuse and battery," Lydia Lunch writes in the foreword to No Wave: Post-Punk, Thurston Moore and Byron Coley's survey of the art and music scene Brian Eno captured in his classic No New York compilation two decades earlier. "She stunk of sewage, sex, rotting fish, and day-old diapers. She leaked from every pore."
Indeed. Too bad today's NYC is about as far removed from its stabby Taxi Driver-era as Robert De Niro himself; from its oligarchy-owned billion dollar towers to its shrinking creative and working class, the city's in its Meet the Fockers phase.
On the surface, at least. The truth is, ordinary folks are as fucked as they've ever been, and bands like Brooklyn's own Pill aren't taking things sitting down. Led by the sing-speak squeals of Veronica Torres—and rounded out by Jon Campolo's ragtag riffs, Andrew Spaulding's lumbering drum lines, and Benjamin Jaffe's slippery sax—the quartet is out for blood on its debut full-length, Convenience. Heated, with a refreshing sense of humor, the band's spring-loaded caterwaul is like The Purge without the body count. They're frustrated, yes—but Pill wilds out with a wink as they explore the weightiest of issues. And while shades of X-Ray Spex, Bush Tetras, and James Chance pop up in their manic music, this is no-wave for a new age only in terms of its attitude. Free-jazz, noise, and improv also inform everything Pill does. Which, come to think of it, was no-wave's point—obliterating the boundaries punk had set up for itself.
Or as Lunch once said, "Yes, we were angry, ugly, snotty, and loud. But better to brutalize the audience with screeching guitars and piercing screams than to beat them over the head with fists and feet… which, okay, sometimes we did, but most nights we'd rather fuck than fight."
—Andrew Parks