ALBUM OF THE DAY
Penny Penny, "Yogo Yogo"
By Marcus J. Moore · October 12, 2020
​
​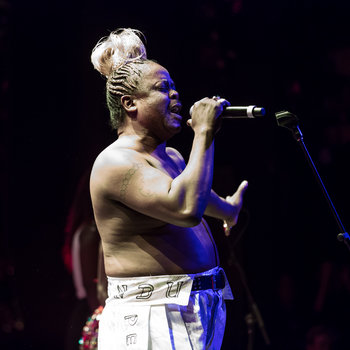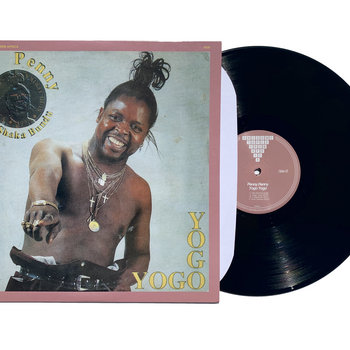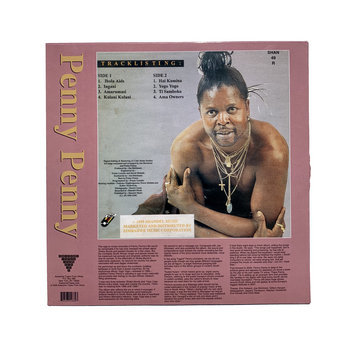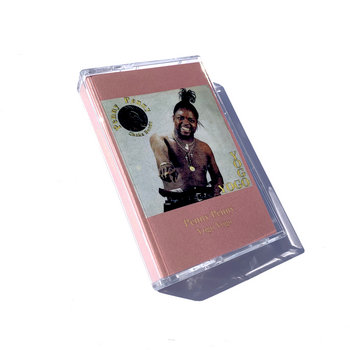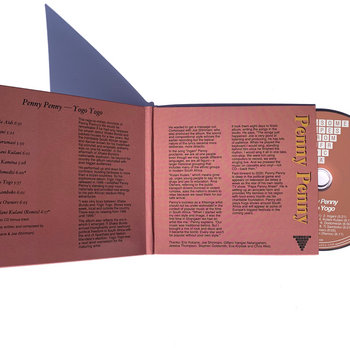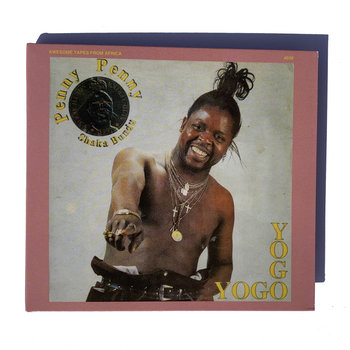 .
00:10 / 00:58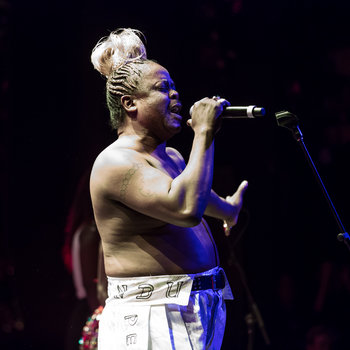 Merch for this release:
Vinyl LP, Cassette, Compact Disc (CD), T-Shirt/Apparel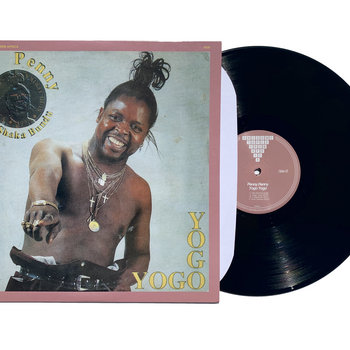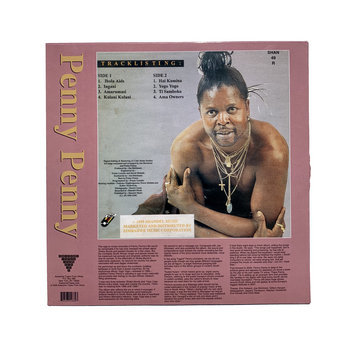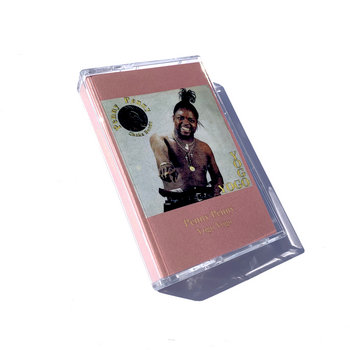 Yogo Yogo was a breakthrough album for Penny Penny, cementing his stature as one of South Africa's favorite sons. Recorded over an eight-day span in 1996, the dance record arrived as the country enjoyed relatively new political freedom: The end of apartheid and the election of Nelson Mandela as president had just occurred two years prior.
So Penny Penny was sorely needed in the early '90s. Often shirtless and flashing a huge smile, gold necklaces and a ponytail, he represented the newfound freedom of citizens wilting under the pressure of white minority rule. Penny, a former janitor, gold miner and restaurant owner, came out of nowhere in 1994, releasing his debut album Shaka Bundu to an unsuspecting public and quickly sold more than 250,000 copies. He started playing stadiums across the continent, which only heightened anticipation for his follow-up record.
Produced by Joe Shirimani that follow-up, Yogo Yogo, harbors a theme of togetherness, the idea that no matter how culturally dissimilar Black South Africans might be, they're all united by skin, and should operate as one community. Though the album delves into different topics—like public education ("Ingani"), language, and the perils of drug use ("Kulani Kulani")—Yogo Yogo is an all-in album meant to pacify a nation of citizens still healing from past injustices. It isn't an overt political statement, but a sigh of relief and a celebratory dance into brighter days.