ALBUM OF THE DAY
pel mel, "Late, Late Show"
By Andi Harriman · June 13, 2023
​
​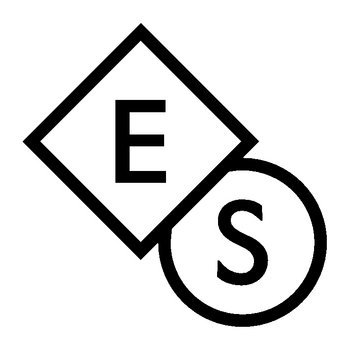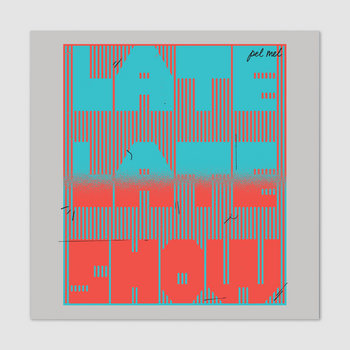 .
00:10 / 00:58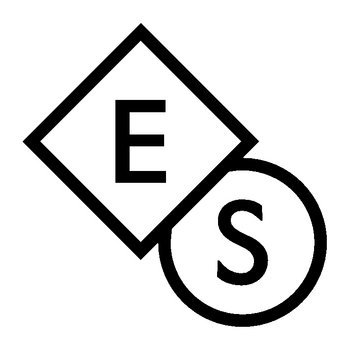 Merch for this release:
Vinyl LP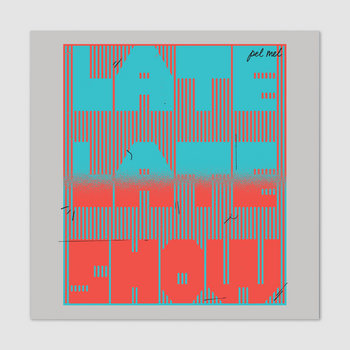 While better late than never, it took almost four decades for pel mel's final works—a collection of six songs titled Late, Late Show—to be unearthed. The Australian band, who formed in 1979, encompassed the steadfast purity of early post-punk that emphasized zero frills and even fewer complications. However, much like the provocative tongue-in-cheek hijinks by Gang of Four and fellow Aussies The Birthday Party, pel mel were complex in their layered nuances of snide hooks and smart song structures, originally carving out their aesthetic as a bar band in Newcastle. There, they performed original songs alongside covers of Wire, Buzzcocks, and Joy Division—all before relocating to the burgeoning underground music scene in Sydney.
By the early '80s, with two LPs and a slew of successful singles under their belt (they were the only Australian band signed by Factory Records's licensee, GAP Records), pel mel had forged a distinctive identity around contrast, more specifically the interplay between Judy McGee's airy vocal melodies and the quirky, gnarled guitar lines surrounding them. Technically, McGee isn't the band's only singer (guitarist Graeme Dunne occasionally provides backup), but she's got a singular voice nevertheless—and, given the heavily skewed gender divide that defined post-punk at that time, a historic one as well. Late, Late Show, which collects pel mel's final recorded tracks, solidifies that legacy from the opposite end of the timeline: the last hurrah from a group who elbowed their way to a major label record deal without compromising once.
The Late, Late Show hints towards what pel mel would have sounded like had they not disbanded in 1985—a heavily synthesized sound in contrast to the band's previous discography that boasted saxophone solos as much as electronic instruments. "Love on a Funeral Pyre" scales down the band to an iteration that includes an FM synth, guitar, bass, and a LinnDrum drum machine. The lo-fi groove of "Shipwrecked" thrives on its inherent sunshine-y simplicity, while "Fool's House" toes the line of pop music with jangly guitars as McGee, in a melancholic gusto, sings: "I just can't seem to change my tune / Though it hurts to play the fool." As the most danceable, disco-laden track, "Mr. President" is influenced by the gritty New York City CBGB crew, namely the Talking Heads, with a funky bassline and deconstructed dance hooks that are punctuated by cymbal crashes.
Through the hum of the recording quality and the synthesizer's fragile melodies, each song teems in in an exposed vulnerability, especially found in the effortlessly enchanting trot of the title track and the breeziness of "Calamity Jane" that harkens to the warm beaches of their hometown. But, simultaneously, there's wear and tear over these moments. It's clear these recordings are vestiges of a band who've always done things on their own terms. Late, Late Show is far from pel mel's early pub gigs—it represents a band, with their hewn and planished edges, whose time might've ended too soon.