ALBUM OF THE DAY
Pearl Charles, "Magic Mirror"
By Rachel Davies · January 14, 2021
​
​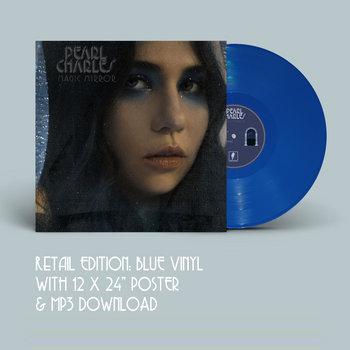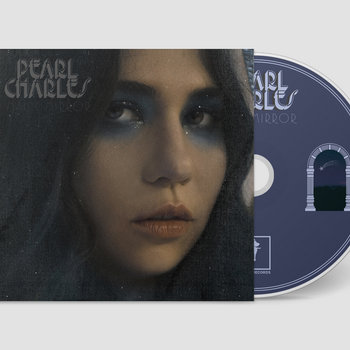 .
00:10 / 00:58
Merch for this release:
Vinyl LP, Compact Disc (CD)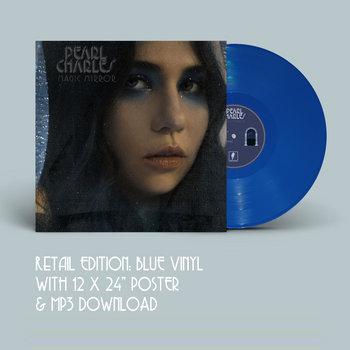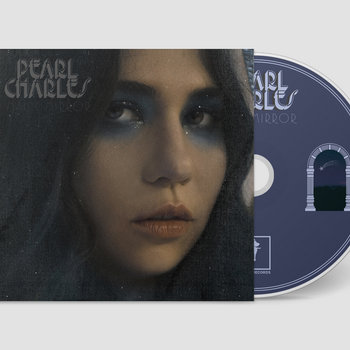 Pearl Charles's debut LP, 2018's Sleepless Dreamer, confidently established her '70s California country sound, but on follow-up Magic Mirror she pushes herself into distinctly pop territory. Over the course of its 10 tracks, the L.A. singer-songwriter explores the gratification that comes from recognizing personal growth and reflects on the joyful—and painful—experiences of her life. Charles's lyrics here may seem bleak in places, but the even-keeled vocals and jubilant melodies offer assurance that hope is the underlying theme.
Though retro sounds form the backbone of Magic Mirror, genre-wise, the album is something of a shape-shifter. Shimmering album opener "Only For Tonight" exults in ABBA-esque disco before Charles shifts gears on "What I Need," moving into airy, mystical terrain. A grand harpsichord and pedal steel guitar drive the country-leaning "Don't Feel Like Myself," while the sparse title track features only Charles's vocals and a piano.
The album ends with the romantic "As Long as You're Mine," where Charles sings, "News is clear/ The end is near/ So baby just dry your tears/ No use in crying." It's a sentiment well-aligned with the optimistic celebration of a new year.