ALBUM OF THE DAY
Patrick Shiroishi, "I was too young to hear silence"
By James Gui · November 09, 2023
​
​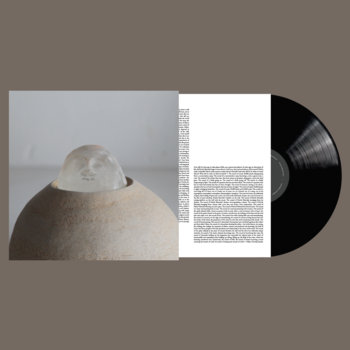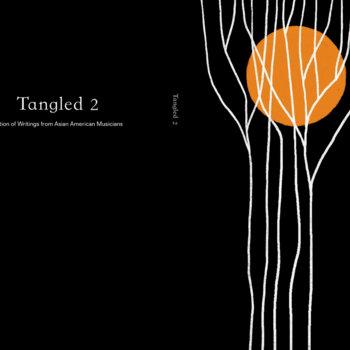 .
00:10 / 00:58
Merch for this release:
Vinyl LP, Book/Magazine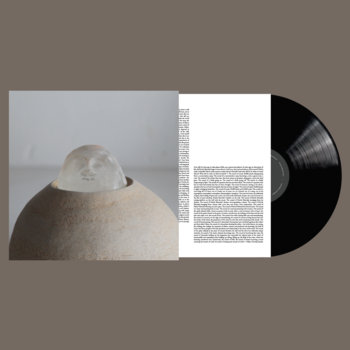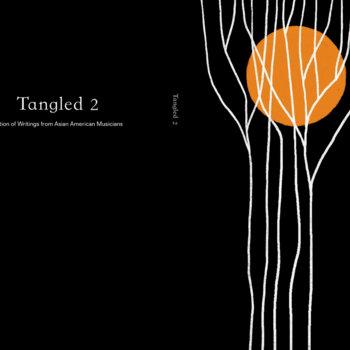 Los Angeles free jazz saxophonist and multi-instrumentalist Patrick Shiroishi is an inveterate collaborator. This year alone, he's already put out four collaborative albums, with another due next week. On his latest "solo" work, I was too young to hear silence, Shiroishi works in tandem not with another human performer, but with the space offered by monumental architecture. And while musicians have long used the cavernous acoustics of cathedrals and churches to impart a certain grandiosity, here Shiroishi performs in a shrine to L.A.'s cult of the personal vehicle: a parking structure. Recorded in a single take, the record explores sonic negative space, staking out improvised interactions between silence, performance, and resonance.
Stepping onto the well-trodden territory of Japanese philosophy, Shiroishi refers to the concept of 間 ("ma," or negative space) when discussing the album in the liner notes. On opener "stand still like a hummingbird," the spaces in between the notes leave room for a thickly reverberant atmosphere which his sparse, staccato saxophone intimations disrupt, the tones settling like dust. Other tracks are packed with rapid, virtuosic runs ("i almost said") or smooth, melodic figures ("if only heaven would give me another ten years"). Shiroishi explores how different saxophone timbres (and even crisp glockenspiel in "how will we get back to life again?") interact with the concrete walls around him, shifting from smooth to strained to whispered tones. The effect is at once minimalist and abstract, requiring an attentive ear to indulge in its capacious sound.
This abstract music isn't being made in a vacuum, however, as "tule lake blues" suggests. Taking its name from Tule Lake—the site of the largest Japanese American internment camp during World War II—the song isn't the first time Shiroishi's invoked the history of his ancestors. But in the context of an exploration of space—particularly negative, or so-called "empty" space—the solemn tones of "tule lake blues" not only call to mind the vacated homes of Japanese American internees but also the "empty" land onto which they were relocated. No land in America, after all, is truly empty, and Tule Lake was the largest example of how land dispossessed from Indigenous Americans was repurposed for wartime incarceration. So in the plaintive wails that Shiroishi extracts from his sax—at times evoking a violin, at others a piercing shriek—we might hear the politics of space and its emptying; the history of two removals, one predicated on the other.