ALBUM OF THE DAY
Patricia Brennan, "Maquishti"
By Vanessa Ague · January 15, 2021
​
​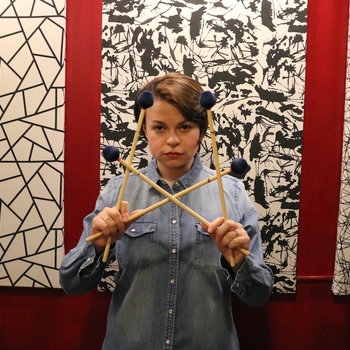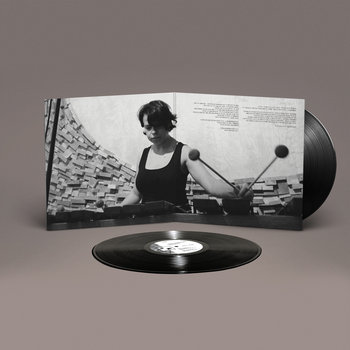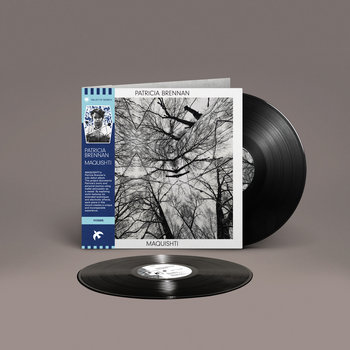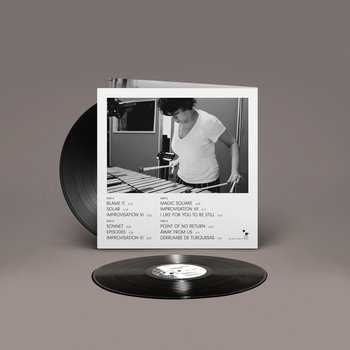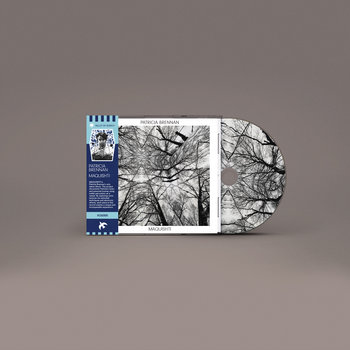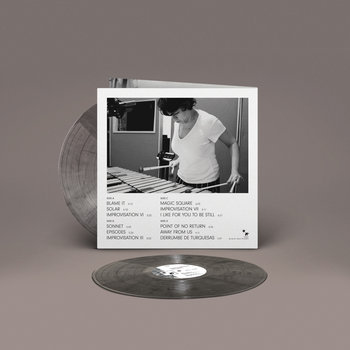 .
00:10 / 00:58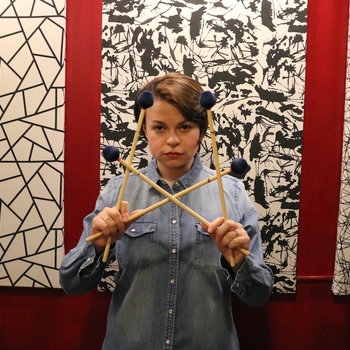 Merch for this release:
2 x Vinyl LP, Compact Disc (CD)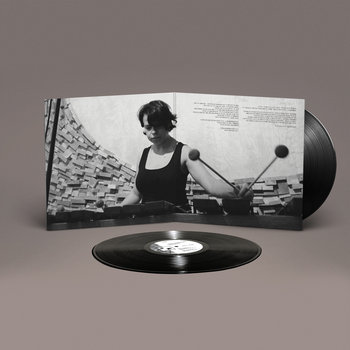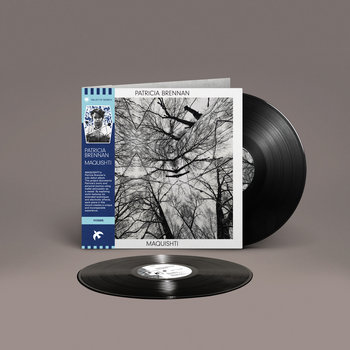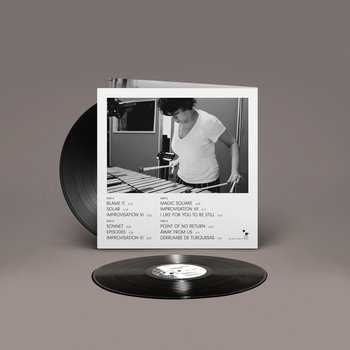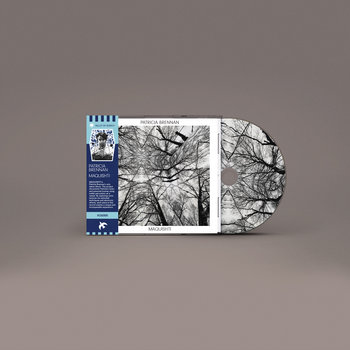 On Maquishti, mallet percussionist, improviser, and composer Patricia Brennan seeks artistic freedom outside the rigid confines of her classical training. The title comes from the Nahuatl word maquixtia, which means "to liberate"—a nod to her Mexican heritage, and to her quest to create music for her vibraphone and marimba that's uninhibited by prescribed rules.
Brennan's solo debut spirals through nostalgic melodies and stirring dissonances. The intricate patterns and interlocking rhythms created by her instruments link each piece together, regardless of their disparities in tone, color, and melody. "Blame It," the opener, builds eerie mystery by gliding between solemn, echoing pitches at a glacial pace, while "Magic Square," one of the most riveting tracks on the album, unites its fragmented, upbeat melodies through a funky groove. Powerful harmony and a warm sense of stillness emerge from nowhere on "Derrumbe de Turquesas," closing the album on a note of starry-eyed poignancy. Each piece on Maquishti is its own little universe, and each is as equally mesmerizing as the last.