ALBUM OF THE DAY
Pantayo, "Ang Pagdaloy"
By James Gui · June 07, 2023
​
​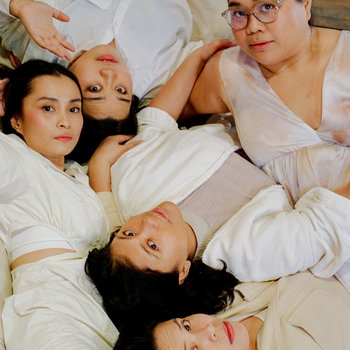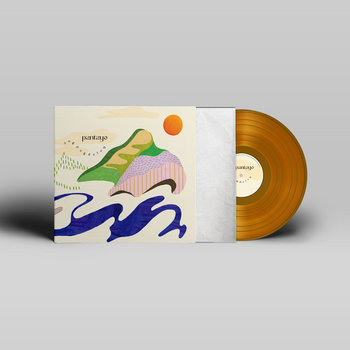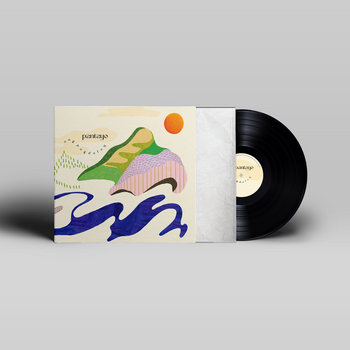 .
00:10 / 00:58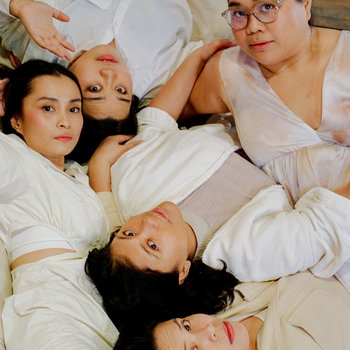 Merch for this release:
Vinyl LP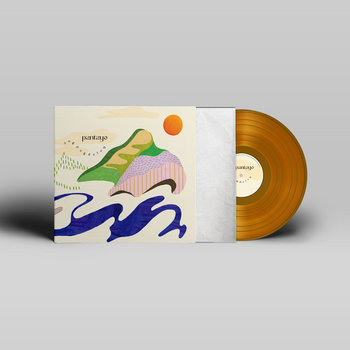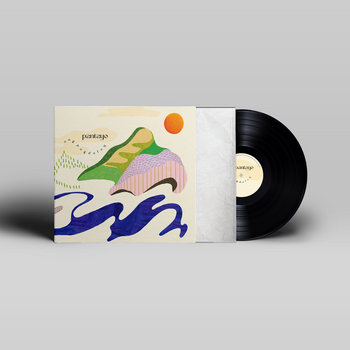 Since their inception, queer Filipina music collective Pantayo—Eirene Cloma, Michelle Cruz, Joanna Delos Reyes, and Kat and Katrina Estacio—have been using kulintang to create new sounds and meaning for the ancient tradition. They're not alone; two years ago, Smithsonian Folkways released a double album in honor of the late kulintang teacher Danny Kalanduyan, consisting of both traditional kulintang and innovative hybrids (with metal, reggaeton, house, jazz, etc) devised by the likes of Eleanor Academia, Bo Razón, Gingee, and other members of the Philippine diaspora. The draw of Pantayo, however, is that they seem to be able to do it all. On their latest album Ang Pagdaloy, Pantayo make quantum leaps from neo-soul to minimal techno to drone, with the metallic microtones of kulintang providing the center for their musical orbit.
Related to other Southeast Asian gong-chime cultures including Indonesian gamelan and Thai piphat, kulintang is a music indigenous to the southern Philippines (specifically the Maguindanaon and T'boli peoples). Yet as Dr. Mary Talusan writes in the liner notes of the aforementioned Folkways record, kulintang has since come to take on meaning for the greater Philippine diaspora. While gandingan countermelodies unique to Magindanao kulintang were sometimes used by lovers to convey flirtatious messages (called apad) that were otherwise taboo in Islamic society, Pantayo redefine the sound in the name of queer love in the sultry opening track "One More Latch (Give It To Ya)". Amid a barrage of bells, the ensemble sends out their own apad: "Oh oh oh/ I wanna give it to you." On the other hand, there's a twinge of regret in the kulintang melody of "Must've Been A Fool," the vocals cascading across each other like a falling house of cards.
In other tracks, the ensemble takes the instrumental route, letting their compositions and instruments do the talking. "Dreams" is all plodding electronics and "Masanguanan" puts kulintang chimes alongside minimal techno bleep and bass; there's echoes of the early 2000s "ethnotronica" of e:trinity here. "Sapa(n)ahon" burns slowly alongside post-rock guitar yearning, while "Bakal Bote" is full of enigmatic ambience. But it's "Bastá" that shows the full range of where Pantayo are able to go, a droney collage of raspy textures and sparse electronics. With Ang Pagdaloy, the Toronto-based collective chart out new ways to imagine the future of kulintang and its relationship to the diaspora.