ALBUM OF THE DAY
Album of the Day: Pallbearer, "Heartless"
By Elisabeth Vincentelli · March 28, 2017
​
​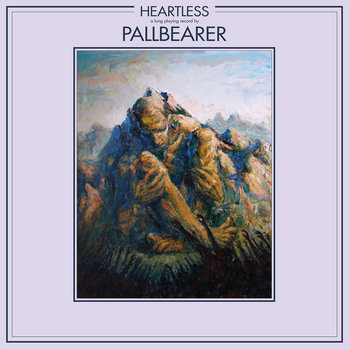 .
00:10 / 00:58
Merch for this release:
Compact Disc (CD), 2 x Vinyl LP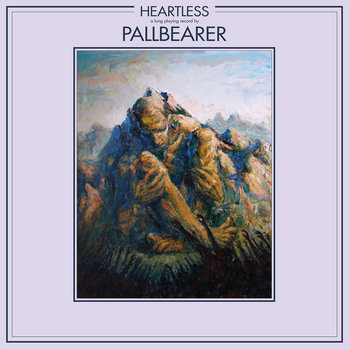 A sense of foreboding gravity is an essential part of doom, and on their first two albums, 2012's Sorrow and Extinction and 2014's Foundations of Burden, Pallbearer mostly embraced that attitude—tellingly, the latter was produced by Billy Anderson, a collaborator of Sleep and Neurosis. But the records also took enough liberties with that grim metal subgenre that the band seemed a prime candidate for crossover.
Those departures have grown only stronger on Heartless, the third full-length from the Little Rock, Arkansas, quartet. Throughout, Pallbearer moves even further away from easy definitions and constraining pigeonholes. Some may call it compromise; others may call it growing up.
The most intriguing thing about the self-produced Heartless is the constant tension churning within both the words and the music. Their lyrics, while still mostly bleak, now leave a little room for cautious hope ("A Plea for Understanding" even features the word "love"). And while still capable of of producing a crushing swing, the band isn't afraid to unleash a confident, unabashed melodic sensibility; at times, Pallbearer sounds like classic Thin Lizzy, or even Boston (bassist Joseph Rowland wasn't shy about his enjoyment of the latter in a recent interview). You can hear it in Brett Campbell's agile singing, easing up into a high register free of the self-conscious "woe is me" despair of so many doom vocalists. You can hear it in guitarist Devin Holt's mastery of both massive riffage and lovely, proggy lines that flirt with power metal. Heartless sounds like a band finally free to be itself. Let others worry about what to call it.
—Elisabeth Vincentelli