ALBUM OF THE DAY
Oranssi Pazuzu, "Mestarin Kynsi"
By Grayson Haver Currin · April 16, 2020
​
​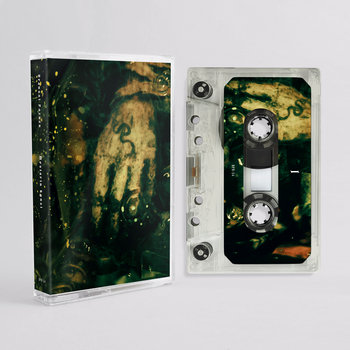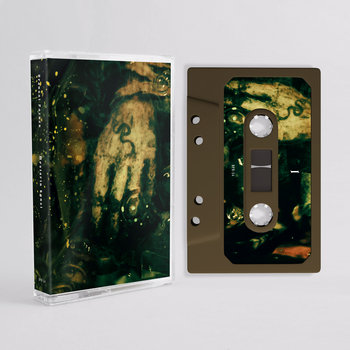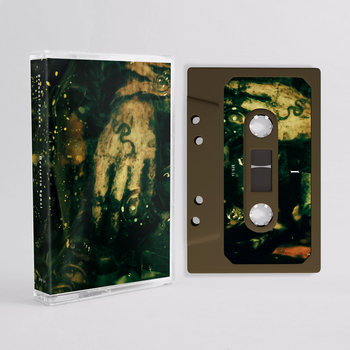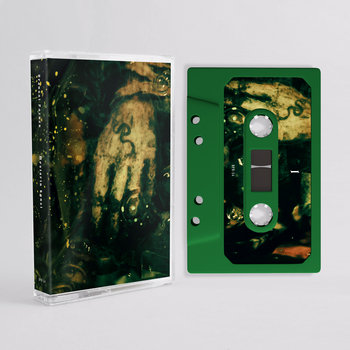 .
00:10 / 00:58
Merch for this release:
Cassette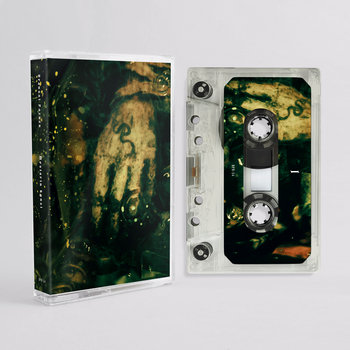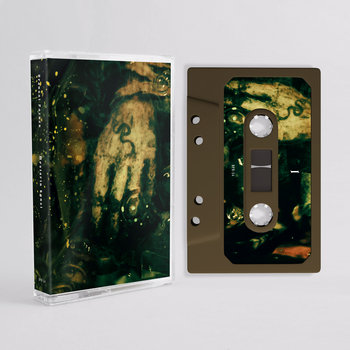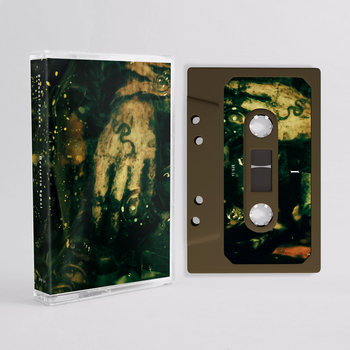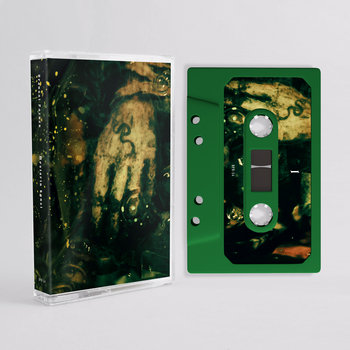 The fifth album from Finnish black metallurgists Oranssi Pazuzu—Mestarin Kynsi, or Master's Nail—is ostensibly not for the squeamish or the shell-shocked. Vocals so sibilant they sound cartoonish cut across psych-industrial madness here, while fusillades of war drums crisscross surges of diabolical noise. But the righteously, delightfully fucked-up Mestarin Kynsi is also a jolting reminder that—even in humanity's present state of panic—maybe things aren't quite as far gone as they appear. 
Oranssi Pazuzu have been scrambling the signals of black metal since the start; 2016's phenomenal Värähtelijä plunged headlong into astral jazz and Neu! projections, weirdo tendrils slowly curling around a solid metal core. Where that album raced beyond the hour mark, though, Mestarin Kynsi condenses the same information overload into 50 relentless minutes. "Oikeamielisten" begins with a menacing strings-and-guitar bagatelle before thrashing ahead with the sort of atavistic belligerence that might make Fenriz squeal. "Uusi teknokratia" growls and prowls, then lifts into a sort of minimal techno interpretation of gamelan. The keyboards tracing "Kuulen ääniä maan alta" conjure, like, Rusko hunched behind the band, giggling beneath prosthetic devil horns.
For all their misdirection, Oranssi Pazuzu settle into their foundation for the finale, "Taivaan portti," as they rumble into black metal basics. But they sit there, holding the same pattern of repeating blast beats and tremolo guitars while icy synthesizers swirl around them. It's like the ecstatic minimalism of Rhys Chatham's Guitar Trio, reconfigured for metal and reinforced by Faust. When it's done, Oranssi Pazuzu—like you, probably—collapse in an exhausted heap. This is beautiful madness, end to end.