ALBUM OF THE DAY
Okyerema Asante feat. Plunky, "Drum Message"
By John Morrison · October 05, 2021
​
​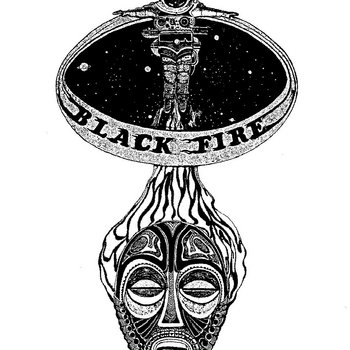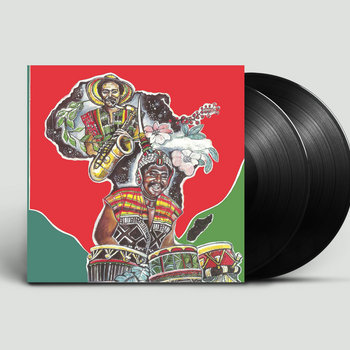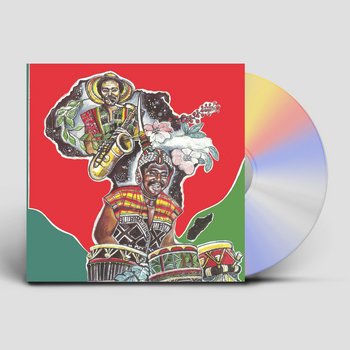 .
00:10 / 00:58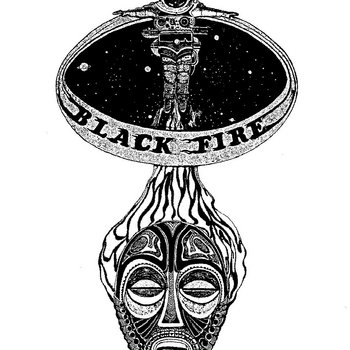 Merch for this release:
2 x Vinyl LP, Compact Disc (CD)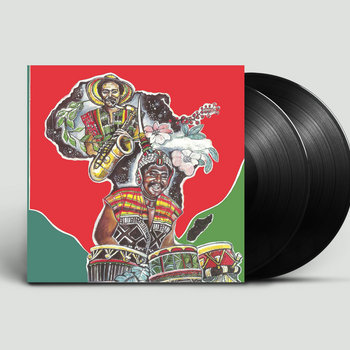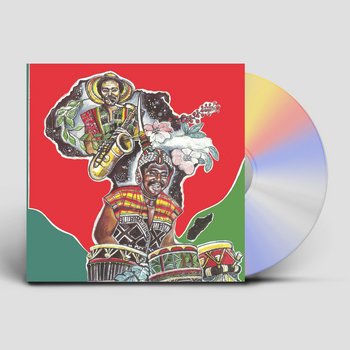 The music of Ghanaian percussionist Okyerema Asante and Richmond Virginia-born saxophonist James "Plunky" Branch is the product of a long cross-cultural dialogue between the music of Africa and its diaspora. In the early 1970s, Asante and his band, Hedzoleh Soundz, toured the United States with South African trumpet maestro Hugh Masekela. Around the same time, Branch and his band, Oneness of JuJu, were carving out a potent musical fusion of free-jazz, funk, and traditional West African folk music. In the Fall of 1977, Asante and Plunky came together to record Drum Message, an album that furthered this fruitful Pan-African musical exchange.
With a band rounded out by members of Oneness Of JuJu and Gil Scott-Heron collaborator Brian Jackson, much of the music on Drum Message hits a lovely balance between groovy jazz-informed funk ("Asante Sana"), ecstatic Afro-jazz ("Mother Africa"). The ensemble also throws in some curveballs like "Never Fly Away From The Funk," a loose and bugged-out anthem with synths and vocals reminiscent of The Brides Of Funkenstein. The album concludes with "To The Ancestors," a soaring drum and sax duet that strips the music down to its foundational elements and gets at the emotional core of what makes these musical traditions so powerful.