ALBUM OF THE DAY
NAPPYNAPPA, "ONDAMICUNDERDACOZMICLYTZ"
By Jonathan Williger · March 14, 2022
​
​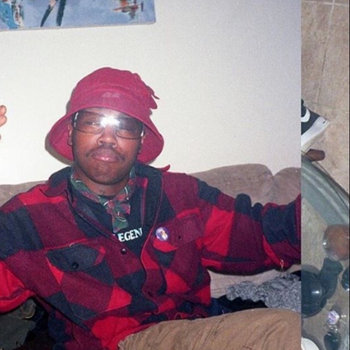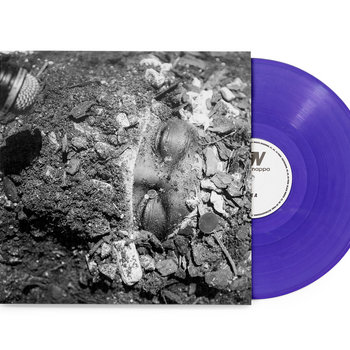 .
00:10 / 00:58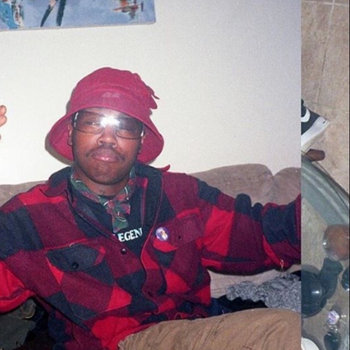 Merch for this release:
Vinyl LP,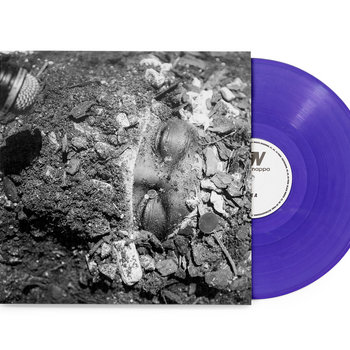 "This shit here will blow your mind," boasts NAPPYNAPPA in the last seconds of his new album ONDAMICUNDERDACOSMICLYTZ. Usually that kind of grandstanding would hit before the mind-blowing material, but NAPPA's retroactive swagger is emblematic of the emcee's creative process; linear time doesn't matter when observing the world on a cosmic scale. To that end, the resident of Southeast Washington, D.C. presents an ecstatically skewed vision of rap music that seems birthed from moments of stoned enlightenment, bursts of poetic insight tossed off nonchalantly alongside esoteric, stream-of-consciousness wordplay. His solo material hews closer to traditional hip-hop than his experimental duo Model Home with Pat Cain, but NAPPA is an exploratory seeker at heart, never content with normalcy. The fact that he's so prolific (his solo catalog has reached almost 20 releases in two years, and Model Home has kept the same pace) boldly underlines that restless creative impulse.
LYTZ opens with "Long Talks & Fast Drives," a classic cruising anthem that sees NAPPA rolling "however many deep through the streets of D.C.," shouting out streets and landmarks that will be more familiar to longtime residents of the District than tourists. His flows become more complex and abstract as the album rolls forward, at times riding the beat only loosely. By the time we reach "Wilderness" and his proclamation of "Divided we stand, united we fall/ Philosophies of the sophisticated/ Baggin' shit, I only reap Benjamins/ Yeah, that's my only friend," the kicks only seem like loose guideposts for his mind's wanderings. It's classic NAPPA: strange, potent, and entirely in its own universe.