ALBUM OF THE DAY
Marlody, "I'M NOT SURE AT ALL"
By Elle Carroll · January 10, 2023
​
​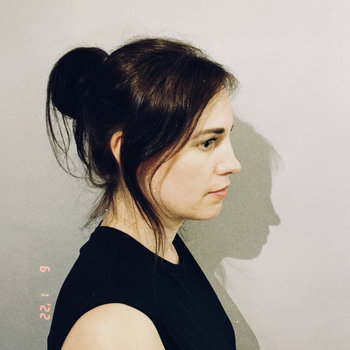 .
00:10 / 00:58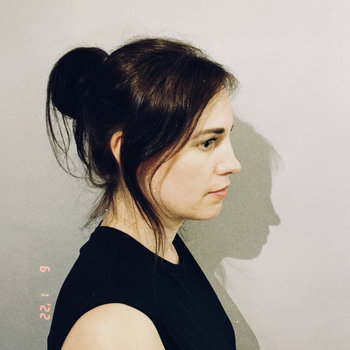 Merch for this release:
Vinyl LP, Compact Disc (CD)
Although her biography is relatively scant on details, it's evident from the opening minutes of her debut album I'M NOT SURE AT ALL that English songwriter and musician Marlody is classically trained. While she tries out synths of various textures and taps drum machine rhythms that feel more ornamental than essential throughout, she rarely leaves her place at the keys across its 10 tracks. Her dexterity is on full display in album opener "Summer," a song built from cascading piano trills and sung from the perspective of a little girl whose mother has died—"There's photos on the wall/ Without them, I wouldn't remember you at all"—leaving her father bereft. It's quite an introduction.
I'M NOT SURE AT ALL is, if not a record about interiority, then a record inseparable from it, subject to emotional shifts both subtle and seismic. It is often immersed in despair; the mother is already dead at the beginning of the song. There's nothing particularly grand about it melodically or lyrically. It's meditative at points, similar to the way Weyes Blood was on Front Row Seat to Earth. It eschews choruses and standard-issue pop song structures. Marlody is no moralist, although she can be an existentialist. Her muse for "Malevolence" is the imp of the perverse, and its hypomanic major key cheeriness borders on abrasive. "Wrong" is about an extramarital affair and one of several songs addressing a profound loss and a psychological crisis of not-insignificant magnitude: "There's no right/ There's no wrong/ There's only the way it was going to be." Maybe so.
The aftermath, the wreckage, the leftovers, the tinge of memory, the dust-covered surface—that's what Marlody is most interested in here. She regrets certain things, stacking her vocals and repeating "I'm so sorry now" and "I don't want to be this way" on "Words." She is largely disinterested in any real resolutions or lessons to be drawn, let alone learned from. She doesn't know what it all means. Maybe she never intends to find out what it all means. It says so right there on the cover. Her emotional desolation has a poetic quality, as does her languishing in the ambiguity of it all. Perhaps T.S. Eliot said it best, as he typically does, when he wrote "Between the conception/ And the creation/ Between the emotion/ And the response/ Falls the Shadow." I'M NOT SURE AT ALL is woven in and from this poetic shadow, surrounded by death and despair but no less beautiful for it. Marlody's songs move, but their destination is always obscure. It lives in the in-between. There are worse places to be.