ALBUM OF THE DAY
Marie Davidson & L'Œil Nu, "Renegade Breakdown"
By Max Mertens · September 28, 2020
​
​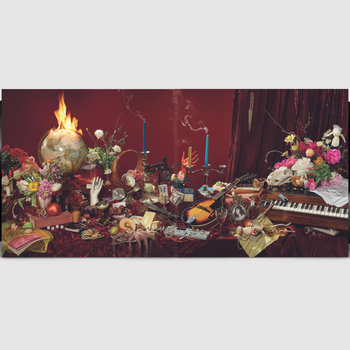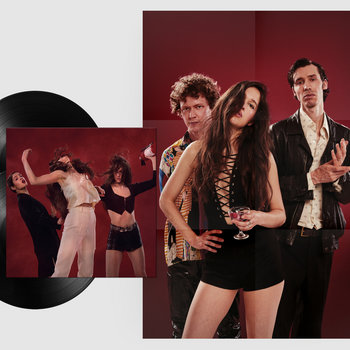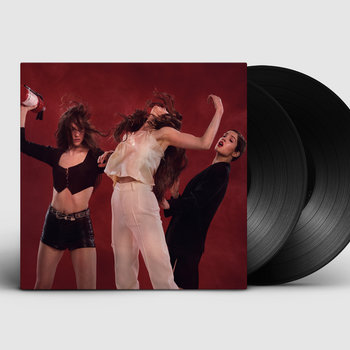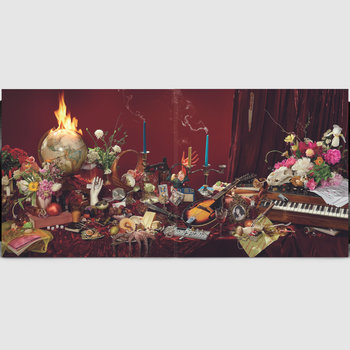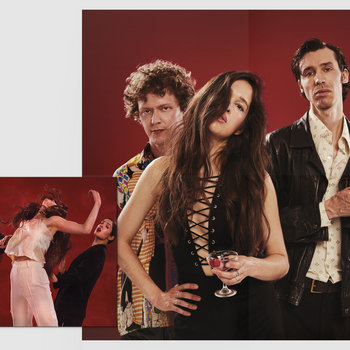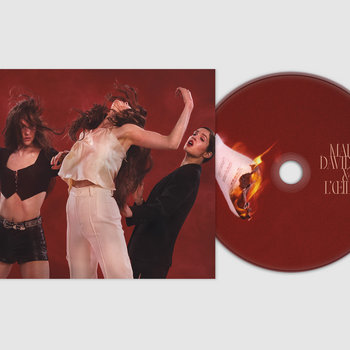 .
00:10 / 00:58
Merch for this release:
Vinyl LP, Compact Disc (CD), 2 x Vinyl LP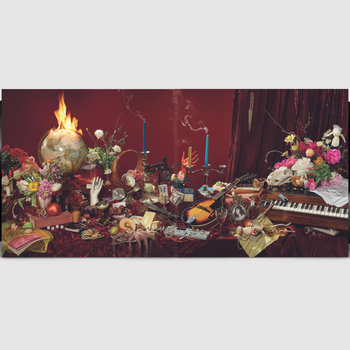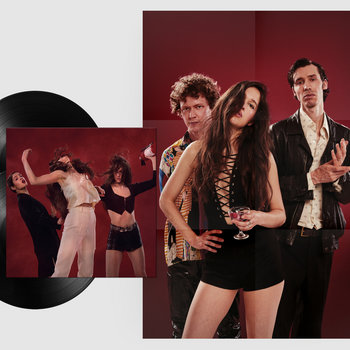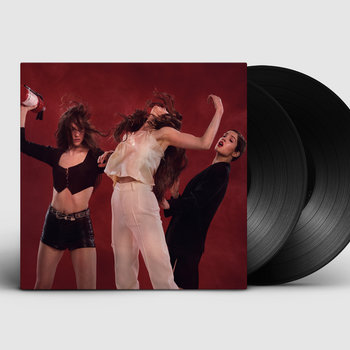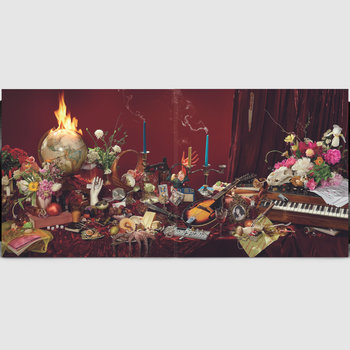 At the beginning of "Renegade Breakdown," the title track from Marie Davidson's follow-up to her critically-fêted 2018 album Working Class Woman, the singer offers a disclaimer: "By the way, there are no money makers on this record," she deadpans over searing guitar riffs and layered synths. "This time, I'm exploring the loser's point of view."
From her solo releases to her work with her husband Pierre Guerineau in Montreal electronic duo Essaie Pas, fans have come to expect these self-effacing bon mots from Davidson. This time out, though, her statement is a bit of a misdirect: Renegade Breakdown contains some of Davidson's warmest and most accessible material to date. Conceived as a response to the physical and mental burnout she experienced as a result of constant touring, Davidson formed a trio, L'Œil Nu, with long-time collaborators Guerineau and multi-instrumentalist Asaël R. Robitaille. Their chemistry is evident across the album's ten tracks, which makes stops into French touch robot rock, 80s synth-pop, and after hours lounge jazz. 
Guided by the Holy Trinity of Billie Holiday, Stevie Nicks, and French pop star Mylène Farmer—to name just a few of their shared influences—the group effortlessly moves between eras and styles, Davidson delivering introspective tales that spare no emotional punches. On the unhurried "Just In My Head," she reflects on the loneliness and weariness of being a solo traveling artist, singing, "I've been to many places, it just made me miss you even more" in a hushed voice. "Lead Sister" is the album's most outré offering, with its MIDI interpolation of a piece by Italian baroque composer Alessandro Marcello; its lyrics are based on the tragic tale of Karen Carpenter. Songs like "C'est parce que j'm'en fous" and "Worst Comes To Worst" suggest that reports of Davidson's retirement from the dancefloor have been greatly exaggerated; the latter's nu-disco stomp picks up where Soulwax's world-beating, Grammy-nominated "Work It" remix left off. On the opposite end of the spectrum, "My Love" and "Sentiment" feel like nostalgic jukebox selections cued up for last call singalongs as the house lights are coming on. Instead of this genre-leapfrogging causing whiplash, Renegade Breakdown succeeds by building on Davidson's pop songwriting instincts, while reveling in the simple joys of creating music with close friends.