ALBUM OF THE DAY
Album of the Day: Marching Church, "Telling it Like it Is"
By Sam Lefebvre · November 18, 2016
​
​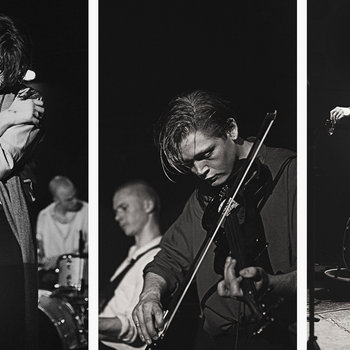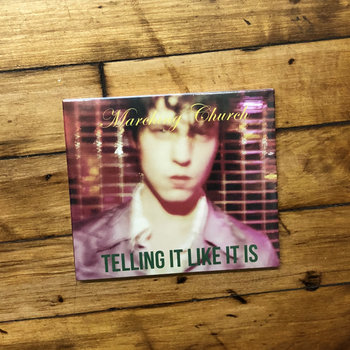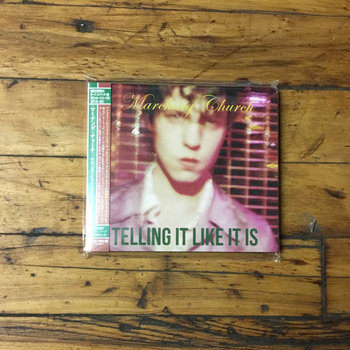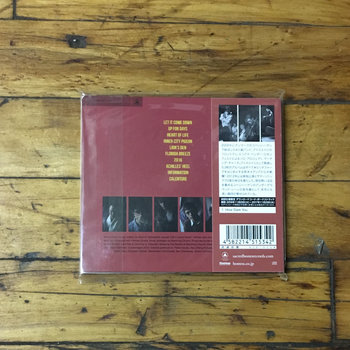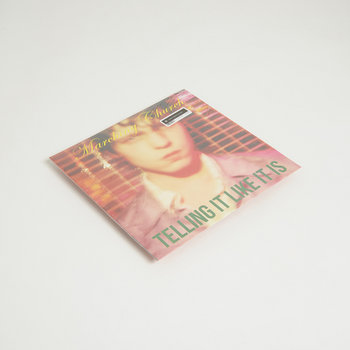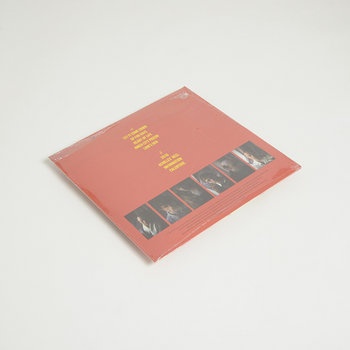 .
00:10 / 00:58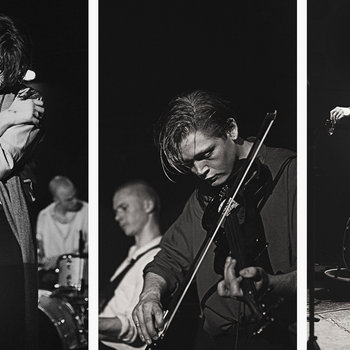 Merch for this release:
Compact Disc (CD), Vinyl LP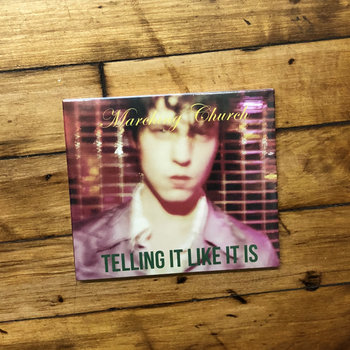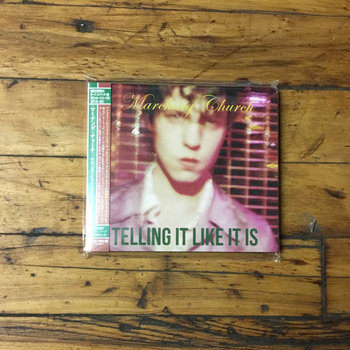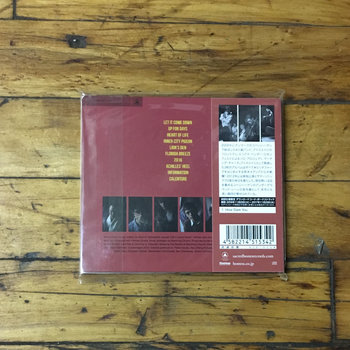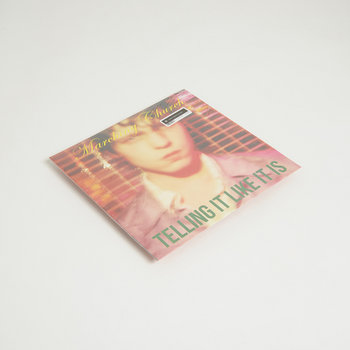 One theme of Elias Bender Rønnenfelt's lyricism and attendant imagery, throughout his varying projects (which also include Iceage, Pagan Youth and Vår), is a sense of bacchanalian splendor, a fixation on boozy glamor and the residual grime revealed by the light of dawn. It's a familiar theme, with many pitfalls—the proclamations of grandeur that register as uncomfortably un-ironic, the florid raving, the way Marching Church, on 2015's The World is Not Enough, mistook ensemble incoherence for liberated improvisation. Telling it Like it Is, however, finds Rønnenfelt and a cast of players focused and relatively toned down, having perhaps realized that sleazy nuance and shifty restraint is the best way to explore excess.
It's to the credit of the album overall that the supple, featherweight beauty of single "Heart of Life"—which luxuriates in spare piano and mesh-like percussive texture, exquisitely denying an expected climax—doesn't outshine the other eight songs. Marching Church is a big band here, with about a dozen players on the record (including, crucially, Lower's remarkably poised rhythm section), but it sounds like a small one: viola and saxophone, trumpet and flute—they're garnish and zest, emphasizing and at the right times undercutting Rønnenfelt's stagy delivery.
A legible and resonant metaphor, "Inner City Pigeon" finds Rønnenfelt observant yet detached from urbanites, coasting past windows and "never coming down." The song, with its atmosphere of velvety murk, makes potent that sense of debauched estrangement that stalks his catalog. Feel how the woozy bass and sagging toms approximate listless, weary flight. That is, until a cymbal bell and skittering, discordant strings sound alarm. It's a signal, listeners might gather, that when crashing feels impossible, it's actually inevitable.
—Sam Lefebrve