ALBUM OF THE DAY
Album of the Day: M.O.T.H., "Westside Industrial"
By Andrew Parks · August 29, 2016
​
​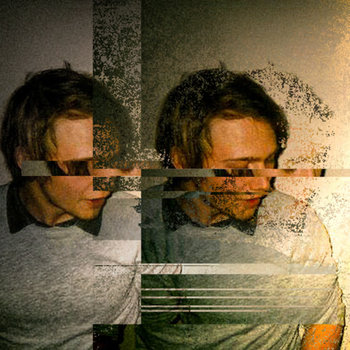 .
00:10 / 00:58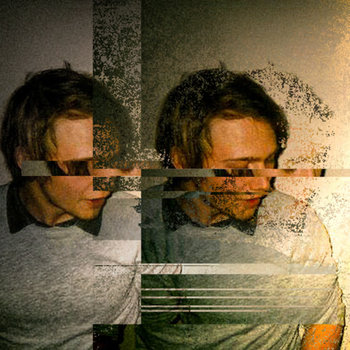 M.O.T.H.'s Westside Industrial is experimental in style and concept; the album imagines a world where culture becomes a commodity, and art is suffering from a serious identity crisis. A tale old as time, really, and like the best science fiction, it feels eerily familiar, a reflection of cities (including composer Matthew Finch's current home of Brooklyn) reshaped by financial matters and fantasy.
Finch's uncomfortably numb narrative is told through two main characters—nameless, faceless visions of "him" and "her" trying to come to grips with a crumbling middle class and a society that sees nothing wrong with branding everyone's belief system. Or, as Finch writes in the album's theatrical liner notes, "I moved out here, to this mecca, because I believed in a story about this culture; because I believed in a myth about opportunity. I had no idea what I was participating in; I had no idea that I was an identity product of the elite knowledge workers of the middle class and acting as a symbol … promoting the culture and lifestyle of bourgeois materialism."
Which is really a roundabout way of saying what we all think when a luxe condo building bursts out of concrete, promising a boho lifestyle to all its lessees. As for what that sounds like, Finch doesn't spell anything out. He stretches the Westside Industrial storyline across three long instrumentals that alternate between stormy ambient sequences, woofer-wrecking bass lines, and meditative drone tones.
Remember that High-Rise adaptation no one saw last year? This is what would have happened if The Haxan Cloak was hired to do the score, which was tweaked slightly by the studio—just enough to show a few signs of hope, which glimmer until M.O.T.H.'s next LP, at least.
—Andrew Parks