ALBUM OF THE DAY
Lunch Money Life, "Immersion Chamber"
By Chal Ravens · November 02, 2020
​
​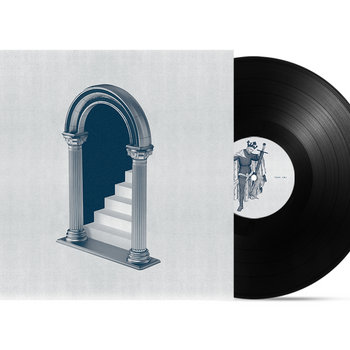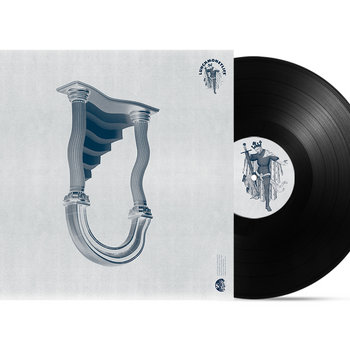 .
00:10 / 00:58
Merch for this release:
Vinyl LP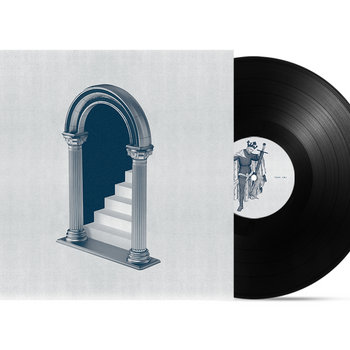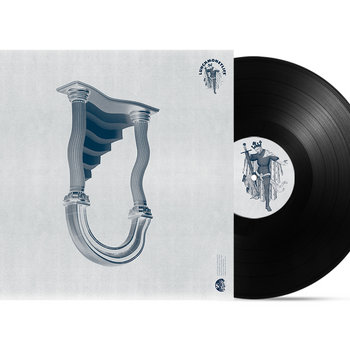 When Lunch Money Life named their debut album Immersion Chamber, they couldn't have known that they were about to be dunked into an isolation chamber of their own. Two weeks after its release, the UK went into lockdown, their album tour was cancelled, and life as we know it changed forever.
"One is forced to suspect that Immersion Chamber has been altogether too successful in its prophecy of doom," said the London band in an interview back in April. "But perhaps shall it be said that our eve was in truth our dawn?" Their tongues were firmly in cheek, of course, but the fire-and-brimstone language does offer a clue to the genesis of the album, born in the drafty side-rooms of a small church in East London. Presumably with little more than psalm books for soundproofing, those rehearsal sessions drove Lunch Money Life towards a sound that teeters on the apocalyptic, a whirlwind of industrial riffage ("Truth Serum"), loose-hipped funk ("Superego"), and paranoid twitching ("Living3000").
Spencer Martin and his brother Jack Martin blend brass and electronics into a plunderphonic patchwork, augmented by white-hot jolts of noise from guitarist Sean Keating and a heavyweight rhythm section combining death-jazz low-end from Luke Mills-Pettigrew with Stewart Hughes's ever-shifting mosaic of rhythms. While older influences are present (from Radiohead in their King Of Limbs groove to crossover outfits like Jaga Jazzist and Badbadnotgood) the band's true musical allies belong to the mycelial network of jazz outfits across London, including Mercury Prize-nominated fusionists The Comet is Coming, whose producer Danalogue had a hand in the album's recording. The result is larger than life. While tamer folks crawl under the bed and say their prayers, Immersion Chamber gazes upon the apocalypse in awe rather than dread.