ALBUM OF THE DAY
Loraine James, "Gentle Confrontation"
By John Morrison · September 22, 2023
​
​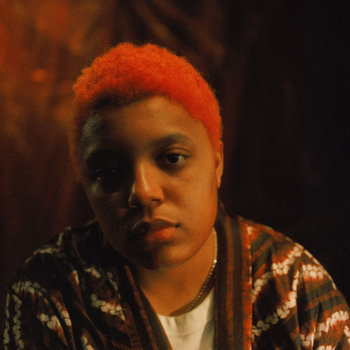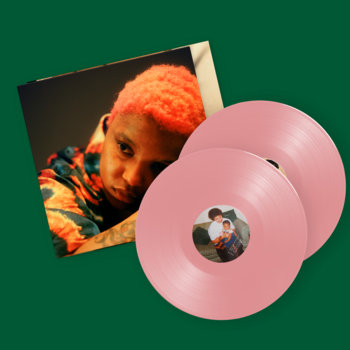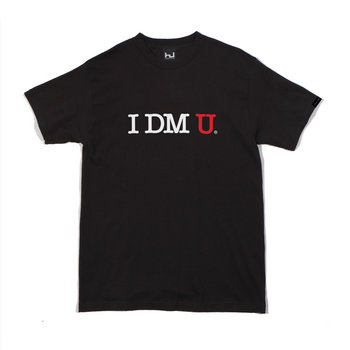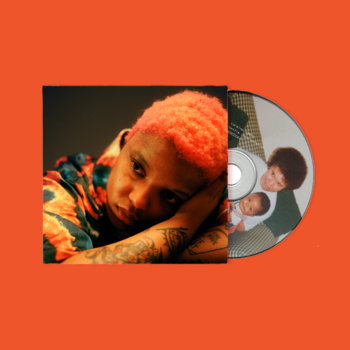 .
00:10 / 00:58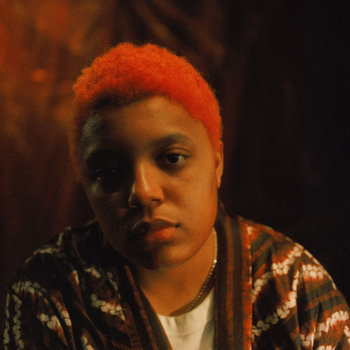 Merch for this release:
2 x Vinyl LP, T-Shirt/Shirt, Compact Disc (CD)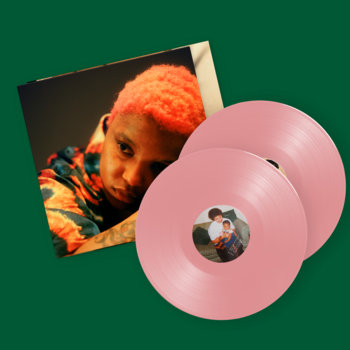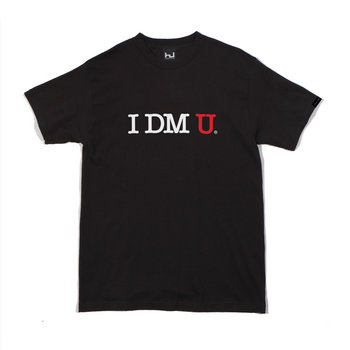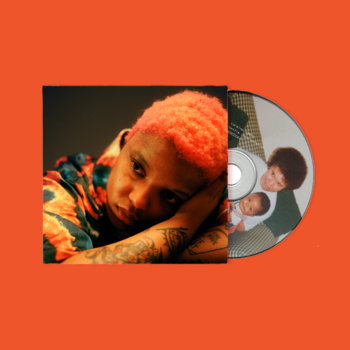 Last year, London-born producer Loraine James released Building Something Beautiful For Me, a gorgeous, exploratory ode to the work of late experimental composer Julius Eastman. Prior to his passing in May 1990, Eastman mostly toiled in obscurity, under-recognized and underpaid, composing his quirky, evocative sounds in obscurity. It's no wonder Eastman's work resonated with James. Although both musicians' Blackness and queerness are expressed in their work in different ways, James treated Eastman's work with thoughtfulness and care, highlighting a beautiful kinship between these two Black, queer, and experimental artists. For her latest album, Gentle Confrontation, James reflects on her Blackness and queerness through the lens of her adolescence. The album's premise is simple and novel: James revisits her early influences to make a record she would've made as a teenager.
James takes the disparate sounds of drum & bass, techno, R&B, and pop and puts them in a blender, emerging with a rich set of complex, leftfield electronica. The title track, "Gentle Confrontation," sets the tone—it's a grand, sweeping overture. With its shredded guitar break and sweeping synth strings, the title track occupies a similar musical landscape as Goldie and Diane Charlemange's 1994 drum & bass opus, "Inner City Life." James's detached, monotone chant, "I feel very tired, I feel very bored," adds a playful, human element. On "2003," James revisits the death of her father. Backed by a hazy, drumless cloud of ambiance, she sings about the confusion and uncertainty that comes with losing a parent at a young age. The song's lilting, bittersweet melody perfectly articulates the heavy sadness of early trauma that can follow a child into adulthood. With songs like "Cards with Grandparents," "Let U Go" (feat. keiyaA), and "Saying Goodbye" (feat. Contour), Gentle Confrontation finds James and her collaborators wrestling with the past and the loss that comes with moving forward.
Despite its constant engagement with the past, the album is not nostalgic as much as it is reflective. Childhood and adolescence are universal experiences, but the racial, gendered, sexual, and class variations in our identities are part of what makes those experiences more unique. By reckoning with her past through fresh eyes and ears, James offers her younger self the same kind of care and respect she once offered Eastman. And in a world designed to stamp out our brilliant, Black, queer kin, and their specific type of genius, this kind of care and respect is essential for our future.