ALBUM OF THE DAY
Album of the Day: Various Artists, "Lives Through Magic"
By Kristan J. Caryl · January 24, 2017
​
​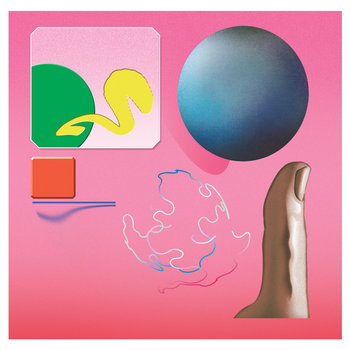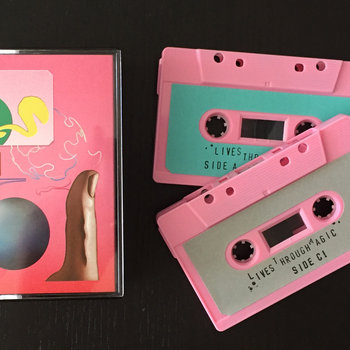 .
00:10 / 00:58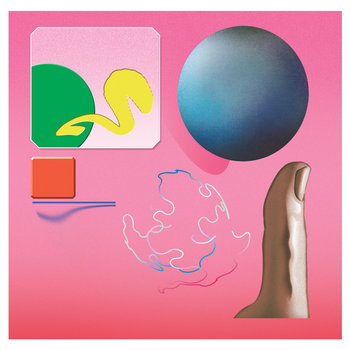 Merch for this release:
Cassette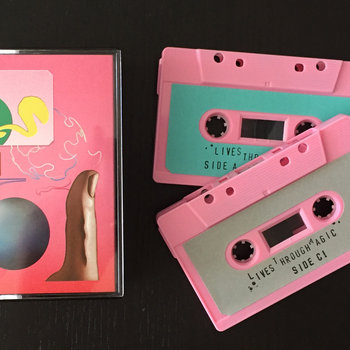 If the dance music community was as diverse and inclusive as it was in the days of The Paradise Garage, places like The Ghost Ship in Oakland, California, wouldn't need to exist. But because the mainstream club scene can often feel unsafe for non-conforming or marginalized people, the existence of an alternative network of venues becomes crucial. The Ghost Ship, the Oakland venue destroyed by fire in December, was one of those spaces. Lives Through Magic is a fundraising compilation that aims to raise up and honor the outsiders who lost their lives in that fire, by raising funds for the Gray Area Foundation For The Arts and the Trans Assistance Project.
It was, according to the New York Times, "one of the deadliest structure fires in the United States in the last decade," an inferno that gutted the local arts community as much as the building itself. People ranging from 17 to 61, including three transgender women (some of whom were also musicians), artists from varying electronic disciplines and local arts promoters were among the lost. They are the under-represented roots of dance music (never forget: house music's origins are black and gay). They are the people whose pioneering pre-genre experiments; whose contributions are defanged and repurposed for mainstream society. Honoring their contributions has never been more essential.
The Lives Through Magic compilation, pulled together here by Kris Petersen—former label manager at DFA and a keen supporter of the underground—features a wide array of producers. Some are well established, some are much more on the come-up, but they all owe a debt to the DIY scene. There are unresolved and broken techno loops from Peter Fonda, beautifully-rugged synth sounds from Alice Cohen, and austere dystopian futures from R Gamble. Though brighter moments do exist in, for example, the instrumental pop of Gobby's "Friendly Commute," the mood is often rather bleak. Comfort in the unconventional and disquieting, though, is what spaces like The Ghost Ship are all about—and what, at its best, dance music can provide.
—Kristan J. Caryl