ALBUM OF THE DAY
Liv.e, "Girl In the Half Pearl"
By Mercy Kassa · February 23, 2023
​
​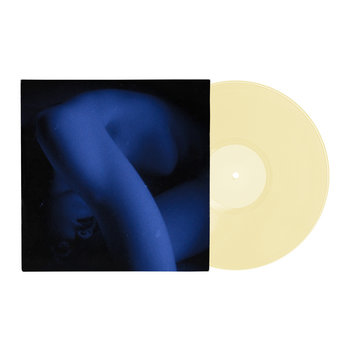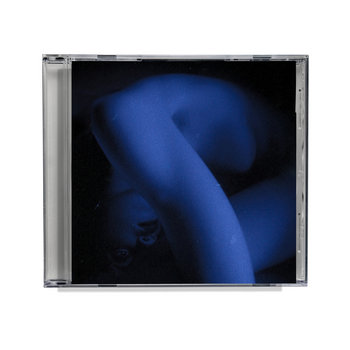 .
00:10 / 00:58
Merch for this release:
Vinyl LP, Compact Disc (CD), Cassette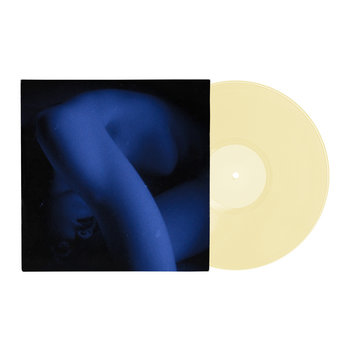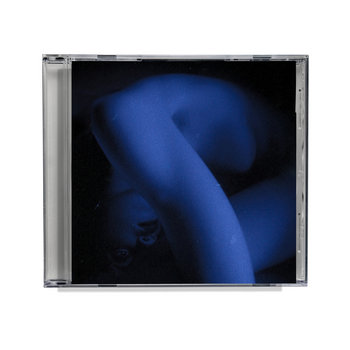 Following her successful debut album, Liv.e (pronounced Liv) returns with Girl In The Half Pearl, a psychedelic collection of jazz-infused, soulful tracks that tackle themes of Black womanhood, self-determination, and liberation, giving listeners a front row experience to the struggle to find personal and creative freedom.
The album opens with a trio of sensual, dance-heavy tracks that set the tone for her personal journey. "Gardetto's" electronic synths are front and center as Liv.e sings, "When I look inside my brain/ There were all these webs of pain." "Slumber Party" and "Lake Psilocybin" are layered with pitch-shifting, aerated harmonies, and earnest lyrics. "Comin' out of the darkness/ Keep checkin' on my hands/ Giggles and hugs all inside of my gut/ What I feel, damn, I think that it's true," she sings.
"No New News" cements Liv.e's commitment to living her truth: "Me and my baby takin' the red pill, now/ I got faith, I got faith we gon' find our way outta here, yes." Later, Liv.e laments a breakup, while the lyrics of "Snowing" sound like an apology to both herself and others: "I'm sorry if it came off insecure/ I'm learning to love myself." There is a raw fearlessness that connects the tracks to Liv.e's larger message of unapologetic vulnerability and transparency.