ALBUM OF THE DAY
Lande Hekt, "Going to Hell"
By Kerry Cardoza · January 20, 2021
​
​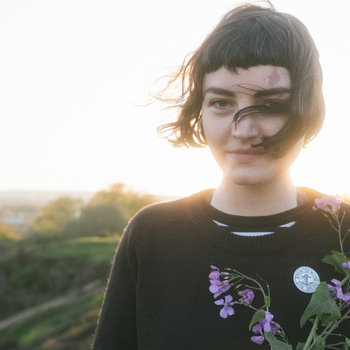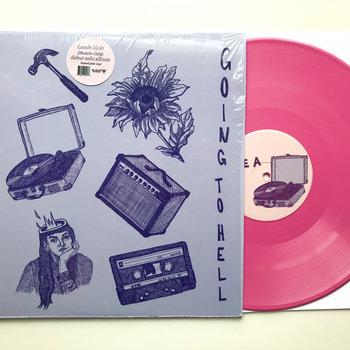 .
00:10 / 00:58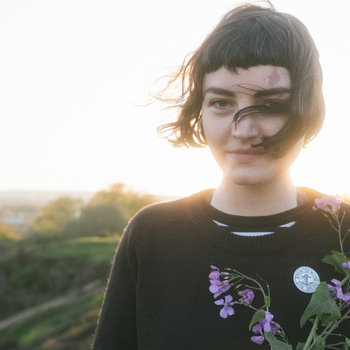 Merch for this release:
Compact Disc (CD), Vinyl LP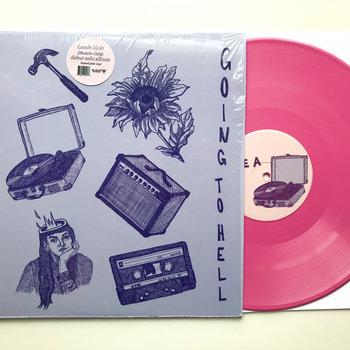 "I live my life for other people/ Not in a good way, in a really shit fucking way," sings Lande Hekt on the title track to Going to Hell, a song that denounces the Catholic church's refusal to accept LGBTQ people. In 2021, being out and proud might seem like old hat, but many people in the queer community are still met with pushback—or worse—from the church, the government, or arbiters of social mores. Hekt, one-third of the dynamic pop-punk band Muncie Girls, explores those struggles, and more, on her debut solo album.
Hekt's punk roots are evident on Going to Hell, but in a more subdued way. The music is spare and straightforward, the vocals lay high in the mix—it's as though Hekt wants to be sure the listener doesn't miss a word. Musically, the album mostly trades in folky punk, as heard on "In the Darkness," a paean to democracy that would sound at home on a Billy Bragg album, or on the poppier "Stranded in Berlin," which recalls Ivy Tripp-era Waxahatchee. Like Bragg, Hekt tackles intimacy and romance (on "December" she's terrified of unfamiliar feelings), as well as politics—the hooky "80 Days of Rain" details the effects climate change on wildlife. On Going to Hell, Hekt plays every instrument besides the percussion, making her as adept a musician as she is a storyteller. The album's release via Get Better Records, an earnest, queer-focused label, is a perfect fit; it's allowed Hekt the space and the strength to be more tender with these songs, and the courage to admit, "I want to put myself back together because I've come undone."