ALBUM OF THE DAY
Lamin Fofana, "Unsettling Scores"
By John Morrison · December 08, 2022
​
​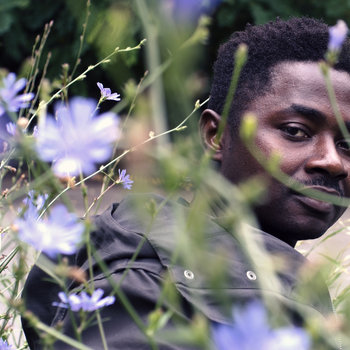 .
00:10 / 00:58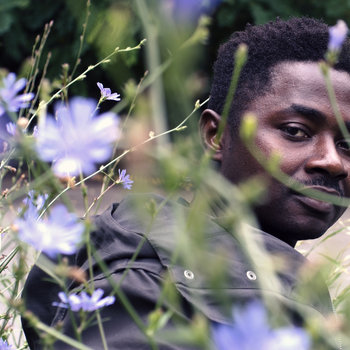 Merch for this release:
Vinyl LP
Since the emergence of house music and techno from dance clubs in Chicago and Detroit in the 1980s, electronic music's aesthetic and philosophical focus has centered around club culture. On Unsettling Scores, Sierra Leonean DJ and producer Lamin Fofana explores a different set of priorities for his electronic compositions. Throughout the album, Fofana creates subtle, ambient compositions that are tools for meditating on climate change and the ecological destruction capitalism has wrought. Dynamic and texturally rich, Unsettling Scores is electronic music that articulates both the complexity of the natural world and our pernicious relationship to it.
The album opens with "Tune Of Departure," a lovely, minute-long overture that sets the tone and introduces listeners to the world of sound that Unsettling Scores conjures. Clocking in at nearly 12 minutes of running time, "A Symbol of the Withdraw God Redux" is a vast, foreboding work of sound. The repeated central motif casts a foreboding dark over the piece, while synth pads provide a counterbalance of light. "Erosion / Whispers 'a laminated shout'" is a drifting, understated track that feels like the slow, inevitable movement of time. Beneath the primary drone that guides the tune, more subtle percussive elements emerge to provide a faint suggestion of rhythm.                         
"Broken Time Of Transition" is a brief melodic piece built around a lone, staccato kick drum. The drum's thump acts as a heartbeat or an anchor for the bird song–like melody. In less than two minutes, "Broken Time Of Transition" gives way to "Rehearsal Of Truth," a dreamy synth and vocal piece that is drenched in static. The album's closer "Oily (Resurfacing)" is a lowkey techno track that pushes the album's sound into a more overtly rhythmic, danceable territory. Given the album's heavy subject matter, perhaps there is some significance in ending the album on such an upbeat note. Although there are no words to articulate this sentiment, there is a hint of optimism to be heard within the driving beats on "Oily (Resurfacing)," assuring listeners that the dance of life will continue despite human destructiveness.