ALBUM OF THE DAY
Kazuya Nagaya, "Dream Interpretation"
By Ari Delaney · February 06, 2020
​
​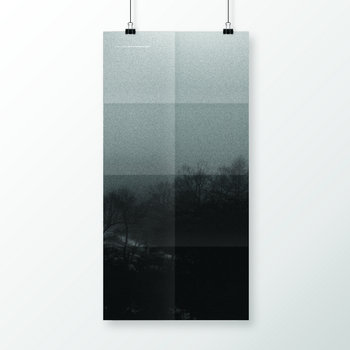 .
00:10 / 00:58
Merch for this release:
Compact Disc (CD), Vinyl LP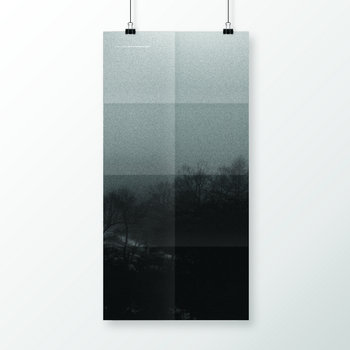 It's perhaps not too surprising that a genre enamored with making its listeners drowsy would turn to the topic of dreams as often as ambient does. The music's soft drone pads aid the act of dozing off—they're crafted to cushion the harsh silences of our environment. Dream Interpretation, the newest full-length from Tokyo-based artist Kazuya Nagaya, translates the lingering dreams of decades past into spectral sound in an attempt to give shape to subconscious thoughts. The album makes regular use of chime-like bells and gongs, which Nagaya chose for their connection to Zen Buddhism.
Nagaya keeps his arrangements spacey; instrumental lines blend together, mirroring the uncertainty in recalling specific details from a particularly messy or confusing dream. Occasionally, the mood becomes unsettling: "Wolfman's Dream" hits a discomfiting fever pitch, with piercing metallic sweeps ringing out over sparse background instrumentation, as a male voice describes—in German—the fear of a wolf pack hurting his family. The synths on "Heathen" feel stylized, its bleeping analog rhythm encircled by dissonant chimes. It's a wonderfully off-kilter moment—an attempt to find normalcy in an alien environment.