ALBUM OF THE DAY
Kate Can Wait, "Veraniegas"
By Anna White · January 29, 2020
​
​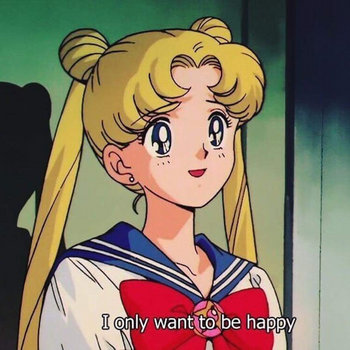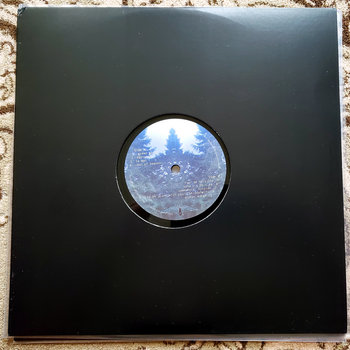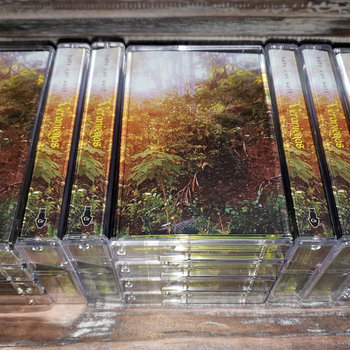 .
00:10 / 00:58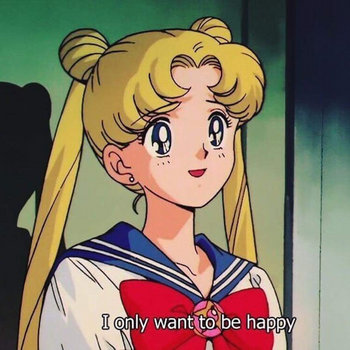 Merch for this release:
Vinyl, Cassette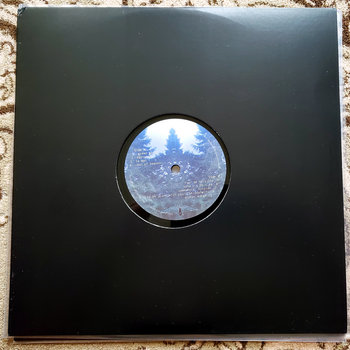 Kate Can Wait's latest album, Veraniegas is both instantly timeless and undeniably on trend. Molly Kate Rodriguez's finger-picked acoustic guitar and vibrato-filled self-harmonizing lands directly in the long lineage of Latin American folk music—a nod to her hometown of Guayanilla, Puerto Rico. But with song titles phrased like text messages—like "solo c q no c na"—Rodriguez blends those traditional stylings with contemporary e-girl sensibilities.
Rodriguez is prolific; there have been six Kate Can Wait albums and EP's since 2018, but Veraniegas brings a newfound brightness to the artist's canon. Veraniegas translates to mean "summery," which is an apt descriptor of the album's sound—a sharp contrast to the darker tone of last year's howl youth. Rodriguez's simple yet rich instrumentals conjure the tranquil warmth of soft sunlight, and her warm tenor slips easily between Spanish and English, telling stories of hope and loss over a rippling layer of soft acoustic guitar. On "out of heaven," Rodriguez croons lyrics that tell of a fall from grace; the subject matter of "somewhere, outside" is somewhat more mundane, lamenting an overnight stay in the L.A. airport and the lack of barbeque sauce in a local shop. "To be alone with you // 2bAloewnWifU" complicates Rodriguez's typical acoustic instrumentation with an outro of bright electronics that sound like like clicking insects. Rodriguez is donating all proceeds from cassette sales of Veraniegas to Puerto Rico's True Self Foundation, an organization benefiting people of diverse sexualities and gender identities. In that way, Rodriguez is using Veraniegas to share her stories, and to enable others to do the same.