ALBUM OF THE DAY
Jordana, "Face the Wall"
By Ruth Jiang · May 20, 2022
​
​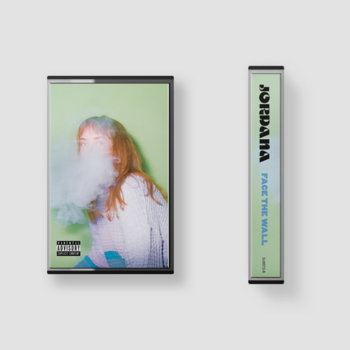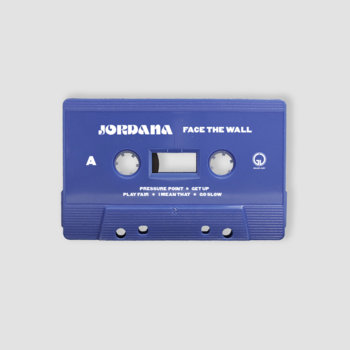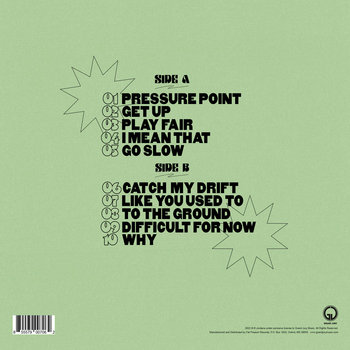 .
00:10 / 00:58
Merch for this release:
Vinyl LP, Cassette, Compact Disc (CD)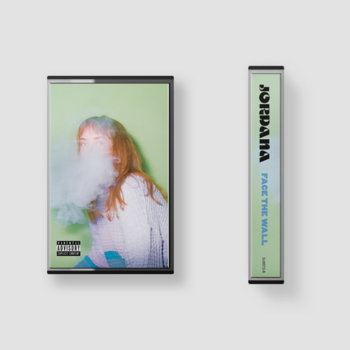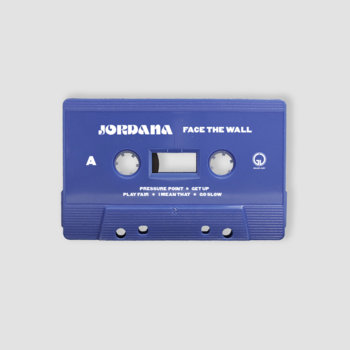 Several projects and four years since her first DIY pop singles, Jordana has landed on her most mature and richly devised project to date. Face The Wall is an album that painfully and joyfully examines the different truths that define who Jordana is at this current stage of her life.
On the opening track "Pressure Point," Jordana confronts blissful, drug-induced highs with the anxiety that always threatens to return. Paired with a driving percussive production, Jordana's vocals have a confidence that makes this track a rejuvenating reckoning. Similarly, "To The Ground" also confronts anxiety with a carefree yet powerfully convincing chorus.
What keeps Face The Wall consistently dynamic is Jordana's ability to draw from her many musical talents to create an album that is sonically diverse. "I Mean That" highlights her background in violin, its high-energy chorus confronting hesitancy: "Washed up and washed out/ Burned out into drought." "Get Up" soaks in grungier guitar and percussion with its mantra-like chorus that continues the album's theme of holding onto confidence through difficulty. "Play Fair" is hard-knocking lyrically, and seamlessly contrasts its early aughts, alternative-rooted production to the joyful determination Jordana brings in through her light-but-resilient vocal work.
Whether it's the low-simmering "Like You Used To" or the addictively raucous "Catch My Drift," Jordana is committed to self-examination even when it gets uncomfortable. The final track on Face The Wall sees the young artist take a deeply self-reflective journey as she finally asks herself if it's important to hold onto the things that have made life complex, even if they don't align anymore with who she is or ever was. Jordana confesses, to things such as "praying to a god I don't even believe in"—a direct ode to the religious, church-going background of her childhood.
With cathartic choruses and delightfully complex verses amplified by rich production from Cameron Hale, MELVV, Charlie Kilgore, and Jared Maldonado, Face The Wall is rife with charming energy and an emotional depth. Face The Wall shows that Jordana not only has an expansive talent but also the will to confront scary truths wholeheartedly.