ALBUM OF THE DAY
John Ondolo, "Hypnotic Guitar of John Ondolo"
By Andy Beta · August 17, 2022
​
​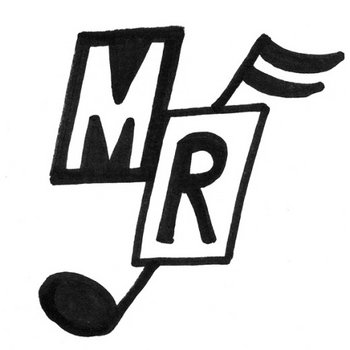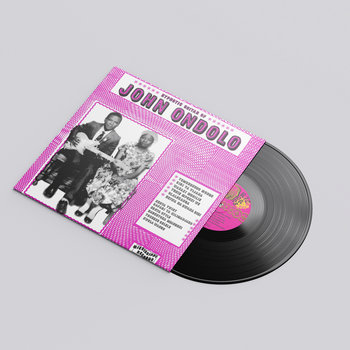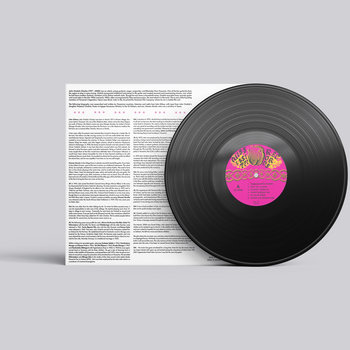 .
00:10 / 00:58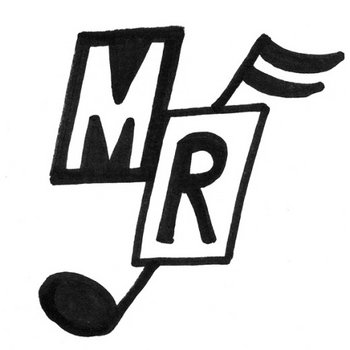 Merch for this release:
Vinyl LP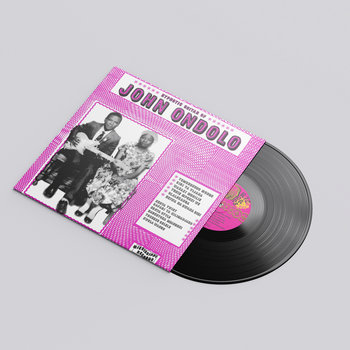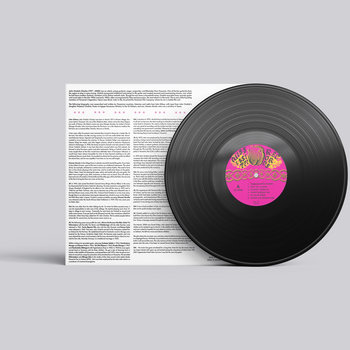 While the 1980s brought a wealth of reissues of albums by African guitar luminaries like Franco, Docteur Nico, King Sunny Ade—and, later in the decade, Ali Farka Touré—to Western ears, it's been thanks to the due diligence of collectors and labels that previously unheard gems from the continent continue surfacing at a steady clip. Fleeting glimpses of "dry" (or acoustic) player John Ondolo could be gleaned over the decades, as his "Tumshukuru Mungu" has cropped up on various African guitar compilations. But Hypnotic Guitar of John Ondolo, crucially collects 12 early sides (cut on 78 and 45rpm discs) that vanished by the early '60s.
Though these sides were released by independent Kenyan labels, Ondolo himself hailed from Tanzania to the south. His style was noticeably different from other players of the region, favoring an open tuning that allowed for an underlying drone as Ondolo added a delirious array of figures atop. Yes, American blues also favored such tunings, but you won't soon conflate Ondolo as an example of "African blues" (though as a devout Catholic, he too was torn between his faith and his music). Pick almost any number here and Ondolo's style is nimble and dizzying, yet inauspicious. It might take a couple of plays before they suddenly burst into bloom. Hear that opening gurgle of notes on "Wazazi Musilie," his strings intermingling with flute (a rarity of the era) and crackling hand percussion, and he sounds charming and hypnotizing at once, his runs bringing to mind a harp more than a six-string. Ondolo and that flutist buzz even harder on the stomping "Yunie Mpenzi We," which sounds sing-songy—until you try to keep up with the shifting sands of its wordplay and rhythm.
The beguiling "Kenya Twist" and "Kenya Style" might namecheck that country, but Ondolo's distance from Nairobi played out in the music. He wasn't part of the capital's vibrant nightlife scene; instead, Ondolo was very much an outsider, never quite in step with trends. The former song features elegant lines that unfurl and constrict in unexpected ways as Ondolo's thumb provides a steadying pulse. It's tempting to cite another finger-picking open-tuned guitarist of the West like John Fahey, but it's hard to imagine the master ever being as concise as this.
Some of the later sides show Ondolo playing an electric guitar atop rhythms that reveal a possible influence drifting in from Congolese rhumba, the liner notes suggesting that Ondolo's style shifted so much because of his sporadic recording history, only getting to the studio in Nairobi when he could get away from his farm nestled in the foothills of Mt. Kilimanjaro and make the pilgrimage. Soon after, Ondolo left music, taking a job driving a mobile cinema van for the Tanzanian government, until a car accident led to the loss of his left arm, silencing that exquisite guitar style forever. A decade in the making, Hypnotic Guitar of John Ondolo reveals a true East African guitar hero and proves that the music was always worth the trip.