ALBUM OF THE DAY
Album of the Day: Jesus Piece, "Only Self"
By Michael Siebert · August 30, 2018
​
​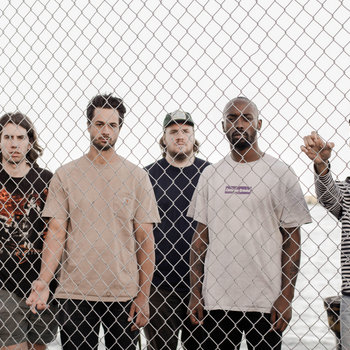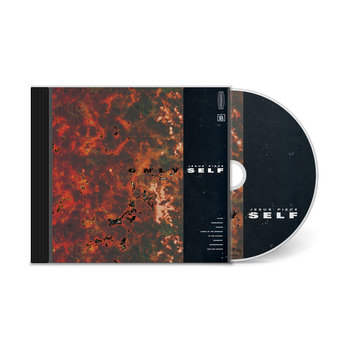 .
00:10 / 00:58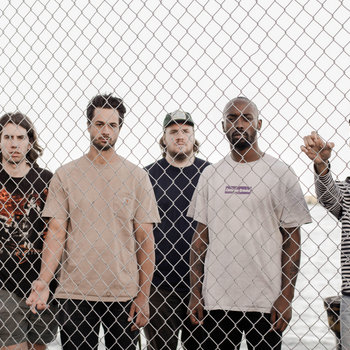 Merch for this release:
Compact Disc (CD)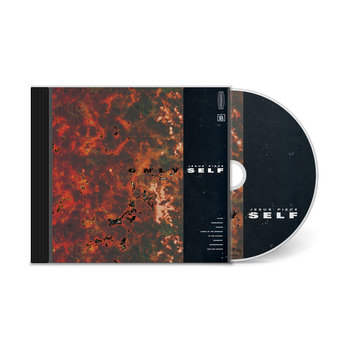 When it came time to release their debut LP, Philadelphia hardcore outfit Jesus Piece took their time. Since 2015, the group had released only a tantalizingly vicious self-titled EP, a split, and a promo tape, though those brief glimpses showed the quintet getting heavier and more rhythmically complex as the years wore on. Finally, Jesus Piece have released Only Self, a highly confident and extraordinarily heavy full-length that was decidedly worth the wait.
Only Self opens with the caustic "Lucid," a pit-ready slice of beatdown hardcore with machine-gun guitars and cavernous mid-tempo drums. The band never skimps on brutality, but what gives these songs staying power is the group's willingness to experiment. The album is full of noisy interludes, speech samples, and other genuinely contemplative moments that elevate the material beyond standard East Coast hardcore. The connected "I" and "II" see the band eschewing breakdowns and staccato riffs for thick, moody soundscapes. This is a furious album for polarized times, one that's built to stick with listeners long after it ends.