ALBUM OF THE DAY
Jeremy Cunningham, "The Weather Up There"
By John Morrison · February 26, 2020
​
​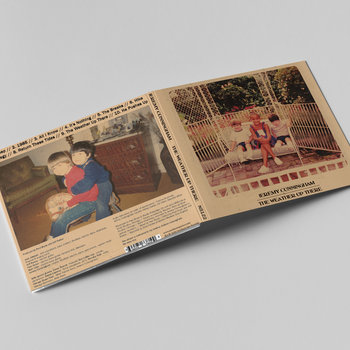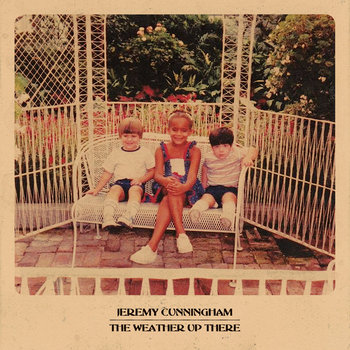 .
00:10 / 00:58
Merch for this release:
Vinyl LP, Compact Disc (CD)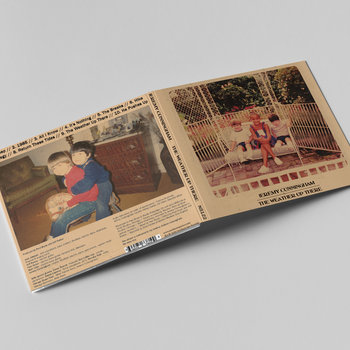 Released 12 years after his brother Andrew was killed in a 2008 home invasion, Chicago drummer and composer Jeremy Cunningham's latest album The Weather Up There is a sonically rich and emotionally cathartic exploration of grief and love.
The album's opener "Sleep" begins with a recording of Cunningham's aunt talking about being visited by a mysterious figure in a dream. Questioning the identity of this dream visitor, his mother asks; "I wonder if that was Andrew stopping by to say goodbye to me. I truly believe that was him." The guitar and electric piano on "1985" meld to create a jaunty, playful bit of jazz-rooted pop nostalgia. The introspective "Hike," with it's gorgeous, sweeping melody, and the chaotic, harrowing cut "All I Know," make The Weather Up There is a bittersweet endeavor. At times, Cunningham's music is lush and optimistic, painted in the cool, rich emotional tones of nostalgia and memory. At others, The Weather Up There is a reminder of the gaping emotional hole and trauma that death and violence can leave, affecting not only the victims themselves, but the families and communities that love them.