ALBUM OF THE DAY
Album of the Day: Jane Weaver, "Modern Kosmology"
By Joe Darling · May 31, 2017
​
​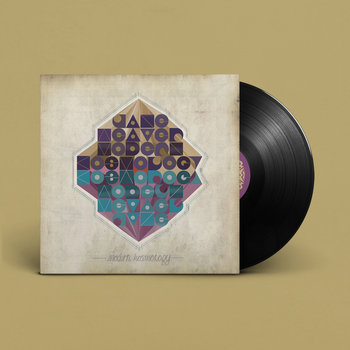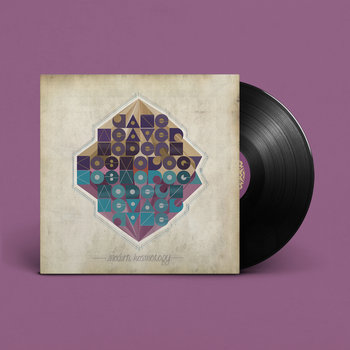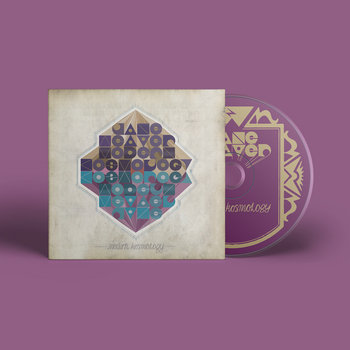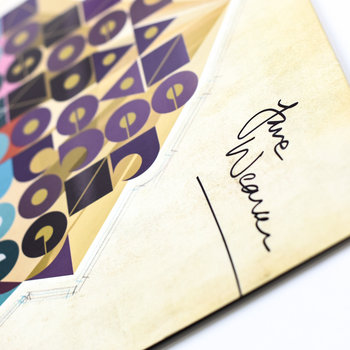 .
00:10 / 00:58
Merch for this release:
Vinyl LP, Compact Disc (CD)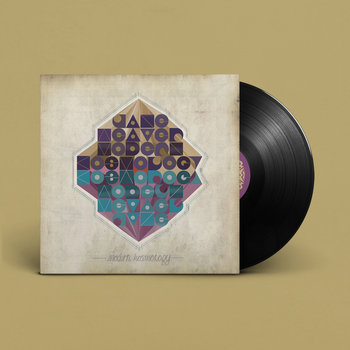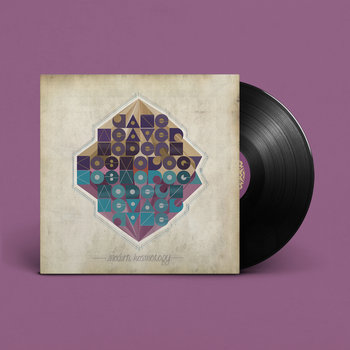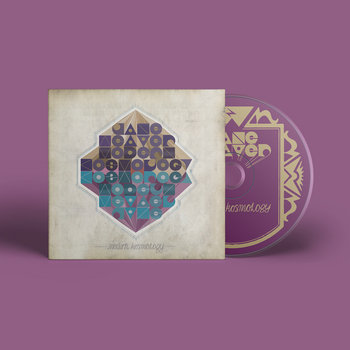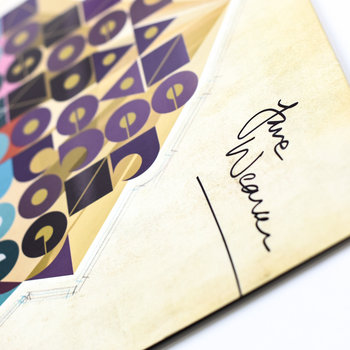 It's taken the better part of two decades to bring U.K. songwriter Jane Weaver into the limelight. Though much of her work as a solo artist has been critically regarded, it wasn't until 2014's The Silver Globe that the public took broader notice. The Silver Globe and its followup—The Amber Light, a mini-album that arrived as a thematic companion just six months after—significantly altered the graph of Weaver's career. Through these projects, Weaver delved deep into wildly adventurous and equally inviting prog-pop. The work represented a sensational creative breakthrough that continues to animate and propel Weaver's activity.
Where she loped from star to star on The Silver Globe, the new song cycle on Modern Kosmology appears more rooted and determinate, like a report or interrogation to map the astral explorations of her two prior releases. While the motorik rhythms and multi-tracked vocals are sure to kick up cosmetic references such as Stereolab, there's an intimate aesthetic sub-layer that hearkens back to Weaver's earliest recordings in the mid-'90s with her first group, Kill Laura. Recollections of His Name Is Alive's transcendental folk modes and Sparklehorse's scrappy studio alchemy are evident, and would have certainly been in the orbit of a young Mancunian listener circa 1995.
Buried toward the end of Modern Kosmology is a piece entitled "Valley," a stirring confession of Weaver's realization of mortality and human frailty. Verses extend like a time-lapse camera's view of a landscape undergoing seasons and ages of change. Weaver attempts to capture a single, eternal frame within that expanse. It's a poetic and satisfying reassurance that we all stab at immortality with the same rate of success.
—Joseph Darling