ALBUM OF THE DAY
Album of the Day: James Elkington, "Wintres Woma"
By Joe Darling · June 29, 2017
​
​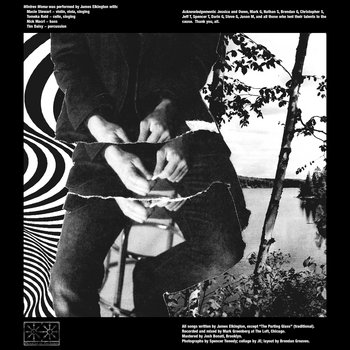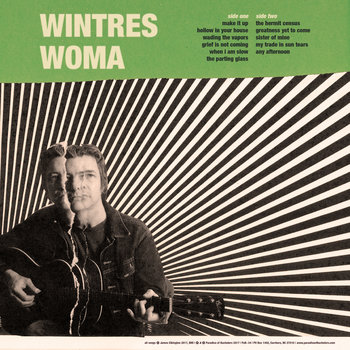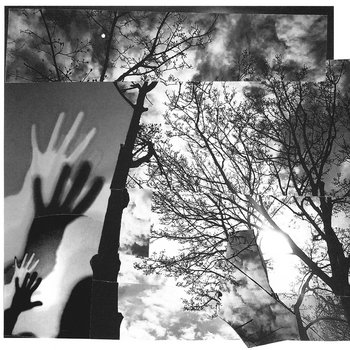 .
00:10 / 00:58
Merch for this release:
Vinyl LP, Compact Disc (CD)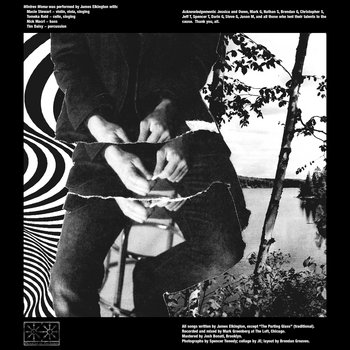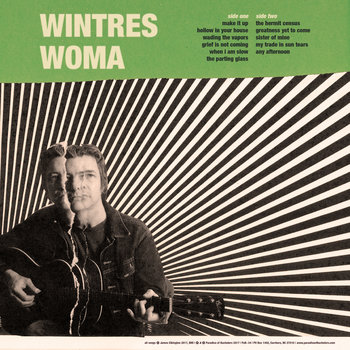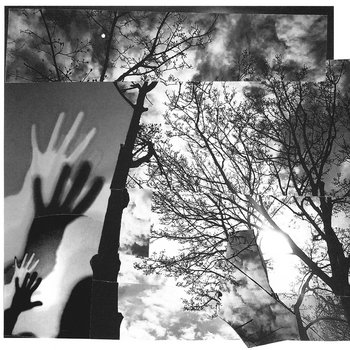 Before Wintres Woma, James Elkington's debut solo album, the English expat singer-songwriter had done a respectable 17-year tour of duty. After moving to Chicago in 2000, Elkington took up with Tortoise's Douglas McCombs as a permanent member of Brokeback and Janet Beveridge Bean (Freakwater, Eleventh Dream Day) to form The Horse's Ha, all the while maintaining the simmer on his primary group, The Zincs.
Through these projects, Elkington became a go-to collaborator for many Chicago musicians and carved out a personal range of styles that land somewhere in the gray between traditional English folk, scrappy Midwestern indie rock, and Chicago post-rock. The latter fastened him to the city's improvised music scene in the early years of the 21st century and served as a powerful opportunity to rub elbows with a network of composers from both classical and less formal vernaculars.
As Wintres Woma proves, this constant musical conversation matured Elkington—not only as a fingerstylist of tremendous prowess, but also as a bright and cogent arranger. Though the tender folk incantations of Wintres Woma may seem like a return to his Anglo roots, Elkington revisits these sites with new eyes. Gentle traces of Nic Jones and Bert Jansch are deeply embedded in his style here, but the roguish writhings of Bill Callahan and Nick Cave are equally as present.
Recorded at Wilco's homebase The Loft, Elkington punches his guitar and voice up into the forefront and embellishes these prime movers with elegant string arrangements—cello, pedal steel, violin, and upright bass. Sessions with The Loft engineer Mark Greenberg yield a remarkable series of recordings—Elkington's six-string boasts a vivid clarity, Nick Macri's upright bass is full of warmth, and Tomeka Reid's cello solo on "Wading the Vapors" roils like a storm under Elkington's patient arpeggiations. Along with this deft arsenal of players, Elkington helps to breathe new life into a variety of beloved folk traditions in a refreshingly candid manner.
—Joseph Darling