ALBUM OF THE DAY
Album of the Day: I-Mo-Jah, "Rockers From the Land of Reggae"
By J. Edward Keyes · September 17, 2018
​
​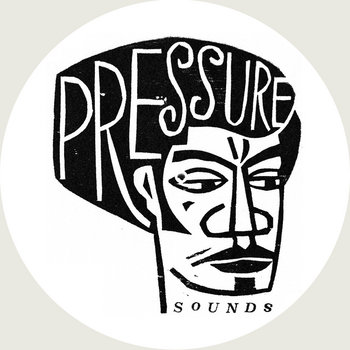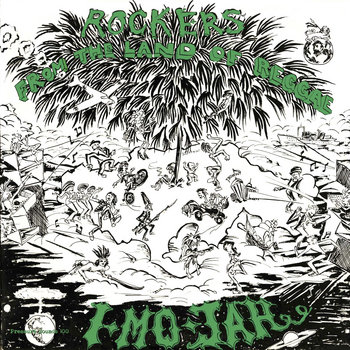 .
00:10 / 00:58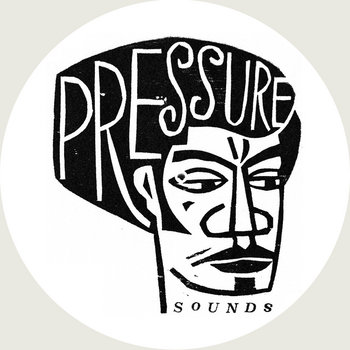 Merch for this release:
Compact Disc (CD), Vinyl LP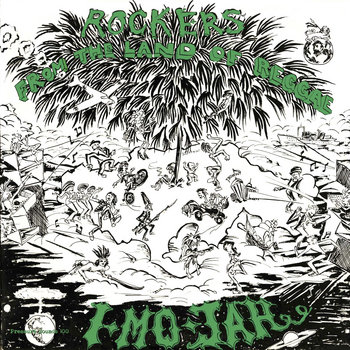 Philip Fullwood, co-founder of the Jamaican group I-Mo-Jah, spent his younger years surrounded by reggae royalty. One of his earliest friendships was with Freddie McKay, the rocksteady singer whose work in the early '70s combined the sweetness of American soul with the litheness of roots reggae. (It was Fullwood who penned McKay's 1971 hit "Old Joe".) A few years later, Fullwood's journey into Rastafarianism would lead him to cross paths with another titan of the genre: Ras Michael, whose work with the Sons of Negus turns the deep mystique of dub into ritual music for Rasta worship, built around low, bobbing basslines and blissful group chants. So it's no surprise that Fullwood's sole record with I-Mo-Jah—the group he formed with Winston McKenzie and Cassandra Jenkins—would reflect both reggae's soulful and spiritual sides.
The record's credits read like a who's who of Jamaican music: Leroy "Horsemouth" Wallace and Sly Dunbar provide percussion, Robbie Shakespeare and Aston Barrett turn up on bass; and on trumpet, Burning Spear sideman Bobby Ellis. The all-star class reflects Fullwood's social circle, but I-Mo-Jah don't need the help: Rockers From the Land of Reggae is a powerful batch of roots music that was released in 1982 and somehow has never been reissued until the excellent UK label Pressure Sounds stepped in to right that wrong. What's most gripping about Rockers is the lack of division between the record's Rasta and rocksteady elements; "Fools Rush In" has the easy groove and pulsing keys of an Alton Ellis love song, but the object of the song's affection is Divine. Jenkins and Fullwood's vocals intertwine beautifully on the refrain, occasionally echoing one another, occasionally harmonizing. "Jah Love" has the same low, hypnotic groove that Ras Michael worked with Sons of Negus, but Jenkins darting backing vocals could have been nicked from a '60s R&B single. The song is a masterwork of wide-open spaces, occasional bursts of chicken-scratch guitar invading the empty space between the tiptoeing bassline. Album closer "Weeping and Wailing" is a work of wonder: deep, spiritual group vocals punctuating funereal organ stabs and B.B. King-style guitar licks from Steve Goldstein. Out of circulation for far too long, Rockers From the Land of Reggae is a work of divine beauty.