ALBUM OF THE DAY
Album of the Day: Hunee, "Hunchin' All Night"
By David Garber · March 09, 2018
​
​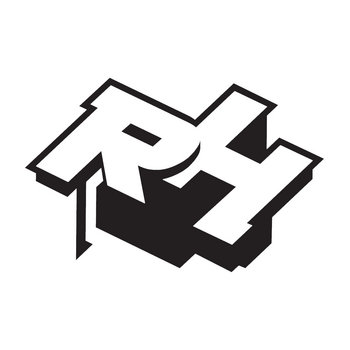 .
00:10 / 00:58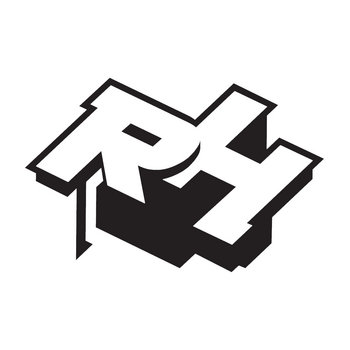 Merch for this release:
Compact Disc (CD)
Hunee's frenetic, oft-shoeless DJ sets have netted him breathless fans in nearly every corner of the globe, due in part to his ability to travel through genres and decades with inimitable ease. Go to a Hunee set, and you're as likely to bask in vintage slo-mo from Brazil as you are bone-shaking techno—often in the same hour. And while the artist born Hun Choi is known for laser focus behind the decks (sometimes intimidatingly so), he still manages to find time to twirl around the booth, eyes closed, hands in the air. His selections are both carefully placed and effortlessly dropped, blurring time in a way where speed or style matter less than uplifting energy.
His special vibe in the booth carries through on his few but lauded forays into production and curation. His debut 2015 album Hunch Music, for Rush Hour, the adventurous Dutch label and record shop captained by his crate-digging confidante Antal Heitlager, flipped swiftly between haunting downtempo, wiggly house, and cavernous techno. He helped bring back classic tracks from Japanese deep house don Soichi Terada with Sounds From The Far East during the same year, including some of his own coveted edits across two dazzling discs—all the while playing hundreds of sets a year ranging from smoky, underground parties in Brooklyn to some of the world's biggest festivals.
His latest project for Rush Hour, Hunchin' All Night, collects four decades of rare, exquisite music that—like his DJ marathons—are in one way or another danceable, but not limited to purely electronic selections. He kicks off with the calming Portuguese melodies of Carlos Maria before turning towards the African continent for heavy tunes from Malian artist Boncana Maïga and Benin's Stanislas Tohon, whose glittering Afro-disco anthem "Owhaaou! (Raphael Top-Secret Edit)" provides one of the album's most blissful moments. He includes treasured dance cuts—Larry Heard's skittering piano jam "Burning 4 You," and Ron Trent's remix of Blak Beat Niks' "Ritual of Love," a tune that, not long ago, would run you a cool $400 on Discogs. The album comes to a close with a sprawling Detroit techno workout from Kenny Larkin's Dark Comedy alias, another homage to Hunee's known affinity for the often rare seminal tracks of American house and techno innovators. A worldly mixture of sounds that touches on a multitude of pleasure points, Hunchin' All Night shows just what makes Hunee one of the most curious, open, and delightful minds in music.
-David Garber