ALBUM OF THE DAY
Album of the Day: Hot Flash Heat Wave, "Soaked"
By Steven Edelstone · June 15, 2017
​
​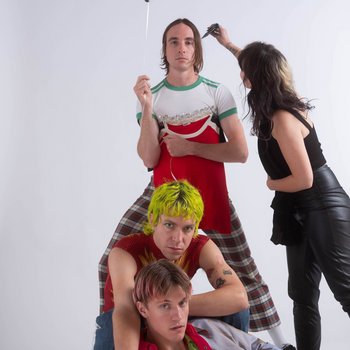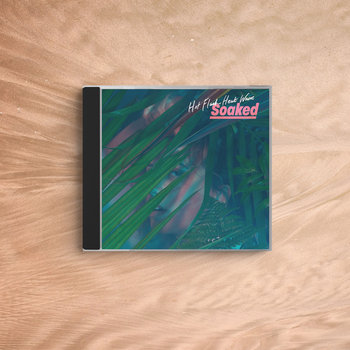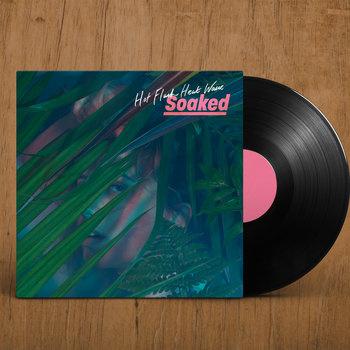 .
00:10 / 00:58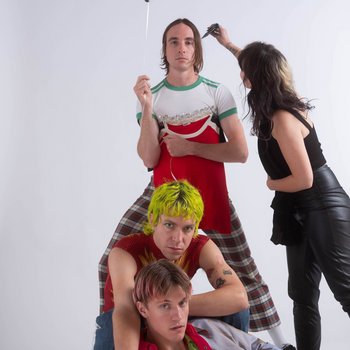 Merch for this release:
Compact Disc (CD), Cassette, Vinyl LP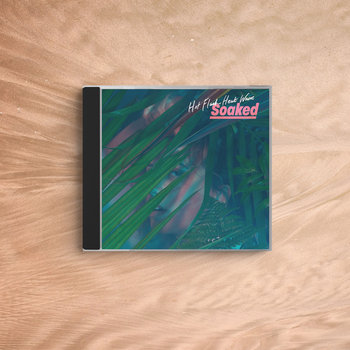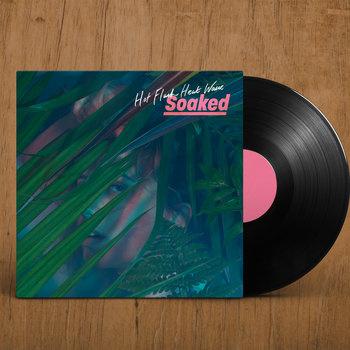 Soaked, the second record from San Francisco's Hot Flash Heat Wave is about the highs and lows of young love—its bright guitars and breezy melodies are seemingly custom-built for summer BBQ playlists. Largely ditching the garage rock riffs and distortion that comprised 2015's Neapolitan, on Soaked, Hot Flash Heat Wave settle into something much softer and more relaxed. There's a passing resemblance to the jangly sound of early Mac DeMarco, with a stronger emphasis on early Beatles-esque harmonies. It helps that the group is something of a vocalist triple-threat: bassist Ted Davis and guitarists Nathaniel Blüm and Adam Abildgaard each take lead vocals for about a third of the album apiece. The trade-off gives the album variety: Davis's tortured screams power the punky "Bye Bye Baby," and Abildgaard's laid-back crooning glide across "San Francisco Dating Life."
Produced by Jeff Saltzman (who also helmed The Killers' Hot Fuss), Soaked feels brighter, cleaner, and more spacious—especially when compared to Neapolitan's tense rumble. Album highlights like "Raindrop" and "Gold Years" view past relationships through the lens of nostalgia. "Remember the nights and all the dreams we had that made us who we are," goes the opening of "Gold Years," "All those years, talking 'bout the future seemed like speeding cars that drove right past." The chorus aches to reclaim all the heady emotion of the past, hoping to "never let them go" again. While they may still yearn for their former loves, Hot Flash Heat Wave have made a glowing record about moving on—a rare album that sighs with wistfulness while still having fun.
—Steven Edelstone