ALBUM OF THE DAY
Album of the Day: Heathered Pearls, "Detroit, MI 1997 – 2001"
By Andrew Parks · January 04, 2018
​
​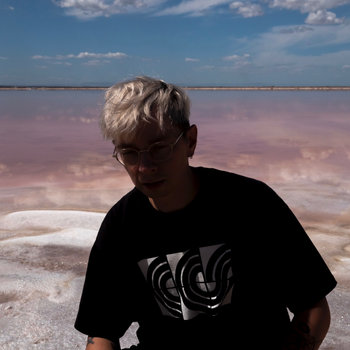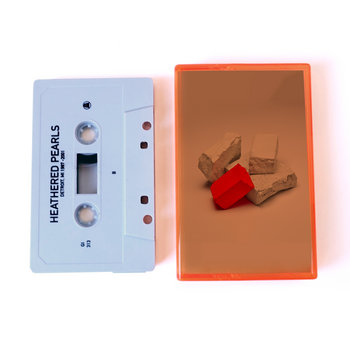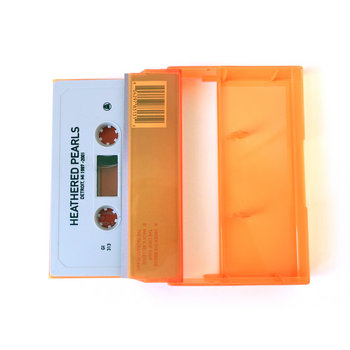 .
00:10 / 00:58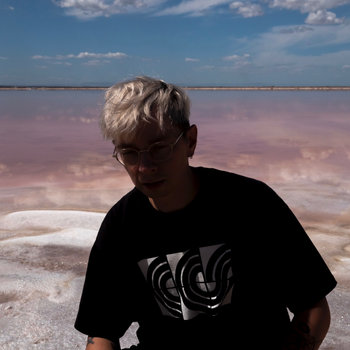 Merch for this release:
Cassette, T-Shirt/Apparel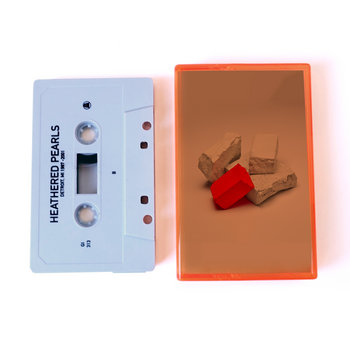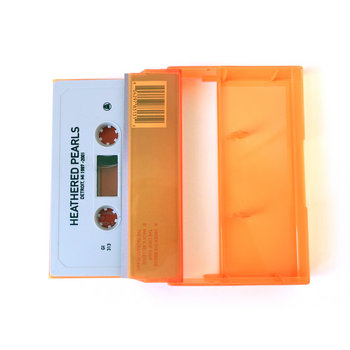 Every song on Heathered Pearls's new EP can be traced back to the timeline in its title: 1997-2001, a major turning point in techno's "electronica" period that gave us Grammy-winning, chart-topping records like Dig Your Own Hole, Fat of the Land, and Play. The arena-ready artists behind those albums—The Chemical Brothers, Prodigy, and Moby—weren't the only ones giving America a swift kick in the (parachute) pants. Thanks to an upswing of support from festivals, MTV, and magazines (mostly SPIN, Rolling Stone, and Alternative Press), electronica's underground counterparts were also thriving well into the early '00s.
This was especially the case in Chicago and its sister city Detroit. While Heathered Pearls may have been too young to witness the Belleville Three's foundational beats firsthand a decade earlier, the producer/DJ made the most of the Motor City by dancing on its ashes at shipping containers, abandoned warehouses, and gnarly, dimly-lit club nights. These barely-legal settings are the main inspirations behind "Under the Bridge," "The Chop Shop," "Mack & Bellevue," and "The Packard Plant"—backlit, not-quite-bangers that pick up where last year's "Belleville Renderings Part I" single left off.
Unlike the balmy ambient bent of Heathered Pearls's early material, Jakub Alexander's recent output has been cold and restless, lurking in the shadows alongside the hazy, nostalgic hooks of more emotive laptop technicians like Pantha Du Prince, The Field, and Lawrence. In other words, he's come full circle, pulling inspiration from the past while forging a new path for an uncertain future. Here's hoping he follows it with a proper LP sometime next year.
–Andrew Parks