ALBUM OF THE DAY
Grim Beazley, "Big World"
By Andrew Parks · January 18, 2023
​
​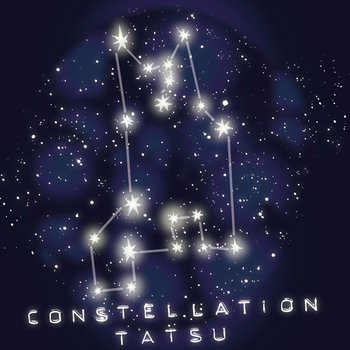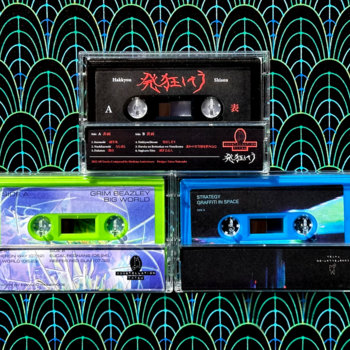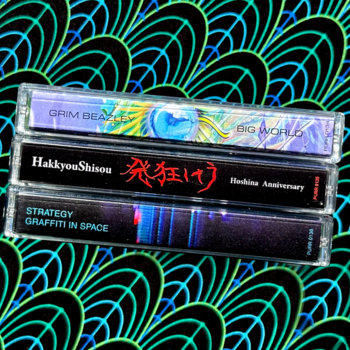 .
00:10 / 00:58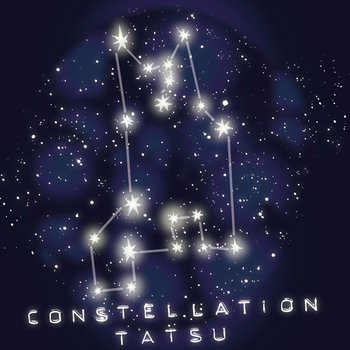 Merch for this release:
, Cassette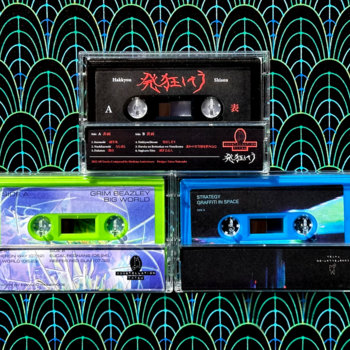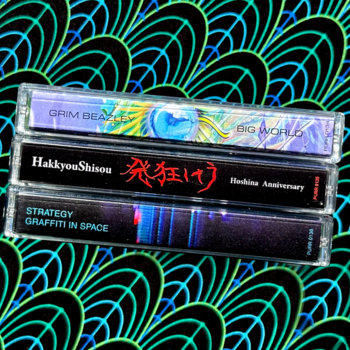 One of the first sounds that floats to the surface of Big World is the resonant ribbit of field-recorded frogs. Big swamp energy, basically. Or, in Grim Beazley's case, a nod to the producer's roots in Melbourne's outer suburbs—a lush area located near the storybook landscapes and dense rainforests of eastern Australia's Great Dividing Range. Believe it or not, it's Earth's fifth longest land-based mountain chain, lined with everything from rolling hills to leggy swamp gum trees.
Having Mother Nature's best work as a muse helps make Grim Beazley's electronic music feel warm and fluid rather than cold and robotic—far more indebted to the world's natural wonders than fantastical dancefloors and stilted machines. In that way, his spring-loaded beats are similar in spirit to Wolfgang Voigt's work in GAS, only instead of making his environment sound muffled and slightly sinister, tracks like "Acheron Way" and "Reefer Red Gum" rattle and hum alongside hungry animals, tricked-out trance, and heady ambient-house hooks.
Big World's title track is also uplifting, casting buoyant chords, snake-like synths, and hissing hi-hats against a spoken word segment about geologic time and man's complicated relationship with mortality and the things we can and cannot control. "More and more, our technologies give us the illusion that we are exempted from the passage of time," says its unnamed scientist. "We are constantly distracted by novelty, and fewer of us are intersecting with the physical world through actual labor. We do virtual work that doesn't really involve any kind of understanding of the laws of physics. And so I think that, too, distances us from the intrinsic reality of time and the fact that many things take time to mature."
While that may sound like a profoundly stoned TED talk, it's hard to fault Grim Beazley for trying to cram as many concepts and sonic cues into his Constellation Tatsu debut as possible. Building on the promising dance productions of a couple of exclusives for Laib und Seele Records (LUS008 and LUS002), Big World is a short (four songs and 28 minutes) sign of what's to come from a musician who clearly has a grasp of how to make listeners both move and think.