ALBUM OF THE DAY
Gigi Masin, "Calypso"
By Andy Beta · February 25, 2020
​
​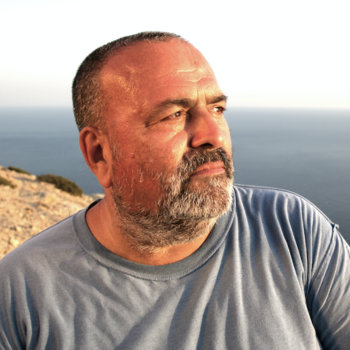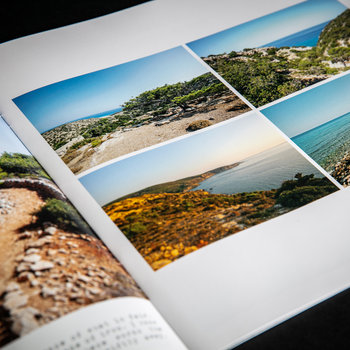 .
00:10 / 00:58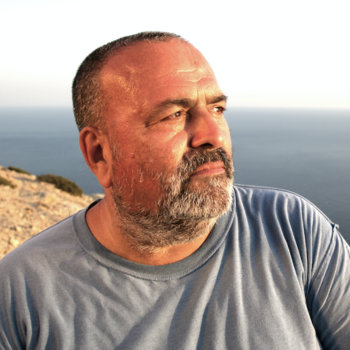 Merch for this release:
2 x Vinyl LP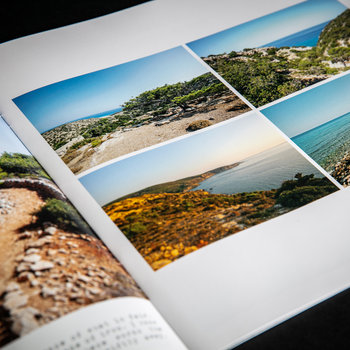 When Venetian musician Gigi Masin began releasing music in the mid-'80s, he was met with indifference in his home country of Italy, and little notice anywhere else. While he intermittently continued to release solo works into the 21st century, a flash flood in 2007 obliterated most of his belongings—among them instruments, tape recorders, and a lifetime's worth of tapes. That catastrophe seemed to trigger a cosmic shift in his fortunes, however: Shortly after, early albums like Wind and Les Nouvelles Musiques De Chambre Volume 2 gained a belated appreciation and a well-timed compilation, Talk to the Sea, posited Masin as a kind of Aegean Eno, endearing him to a new generation of listeners, including Björk and Post Malone. 
Taking its title from the nymph in Greek mythology who imprisoned Odysseus on an island for seven years, Masin's latest effort, Calypso, is the sound of a master widening his range, while still retaining the core sonic elements that won him an audience. Each considered piano key on "Nefertiti" sounds like Masin held each note up to the light and examined it before setting it amidst muted trumpet and angelic ambient washes. "Mayo Slide" and "Bellamore" bring Masin's downtempo drum programming skills to the fore; the loping crackle and static underpinning "How to Disappear in a Kiss" suggest Masin might have an ear turned towards the likes of Oval or The Caretaker. Though Masin's oeuvre might be perfectly suited for mellow Balearic Island sunsets, the seven-minute "On Demons and Diamonds" shows he's just as well-acquainted with the darkness that inevitably follows: Discordant flurries from British experimental saxophonist Ben Vince swirling alongside Masin's disquieting chimes in a slow, graceful sweep, a beautiful storm.