ALBUM OF THE DAY
Album of the Day: Frederic Robinson, "Flea Waltz"
By Andy Battaglia · November 08, 2016
​
​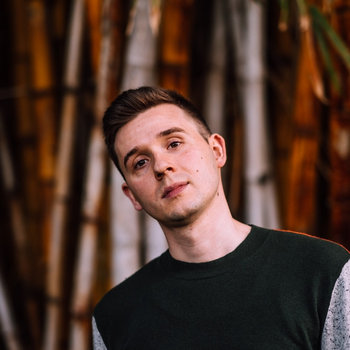 .
00:10 / 00:58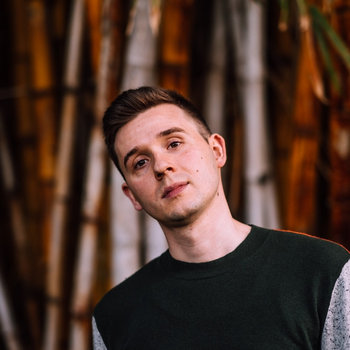 Some albums seem to have more air in them than others—more space for sound to bounce around. Flea Waltz, the second album from German artist Frederic Robinson, is one of those records. It opens with "Constellations," a more-or-less familiar form of electronic pop, with breathy vocals supplied by Lily Juniper.
But it's on the second track, "Acrylic," where Robinson's spatial acuity becomes clear. The song is full of programmed percussion and melodic synthesizer lines, but they all occupy their own space, arranged with a seeming aversion to density. Cramming that much sound into a song could be dizzying, but Robinson's clean sense of sound-design steers clear of clutter, arriving instead at a sort of breezy busyness. "Sizzle" follows, operating in a slower mode, making for ideal wind-down dance music. Juniper returns on "Breathing," her voice coupled with  the kind of pointillist sounds and piano riffs that wouldn't sound out of place on a composition by Philip Glass.
The devotion to variety continues as Flea Waltz expands, journeying through swells of day-glo bass music ("We've Been") and stately lounge ("Shuffle Home"). Juniper reappears to sing in three more songs, but Robinson's tracks, with their rubbery percussive feel and eloquently specific drum sounds, talk well on their own terms—in a language guided by atmosphere and rhythm more than words.
—Andy Battaglia