ALBUM OF THE DAY
Album of the Day: Eric Lau, "Examples Volume Two"
By Jake Hulyer · November 06, 2018
​
​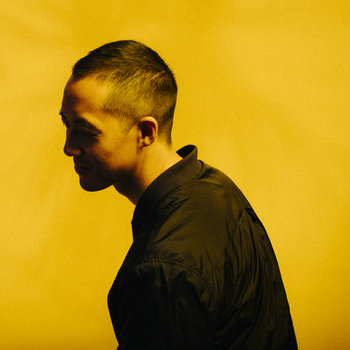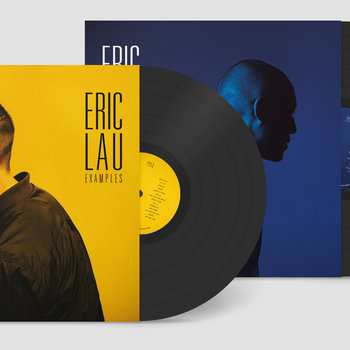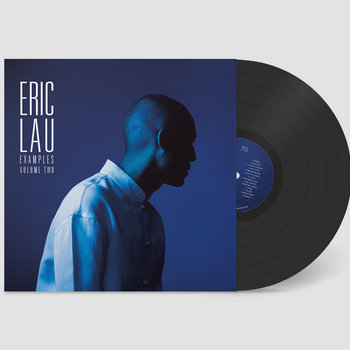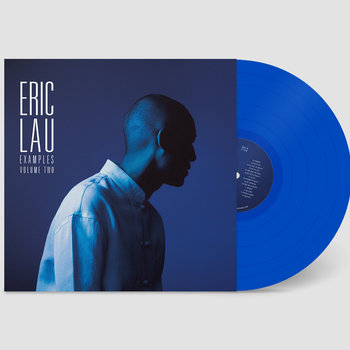 .
00:10 / 00:58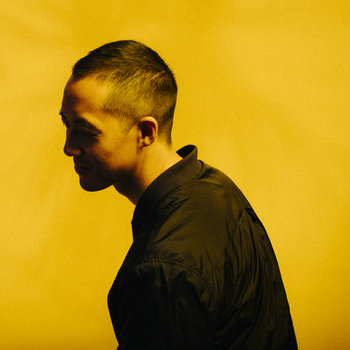 Merch for this release:
2 x Vinyl LP, Vinyl LP, Cassette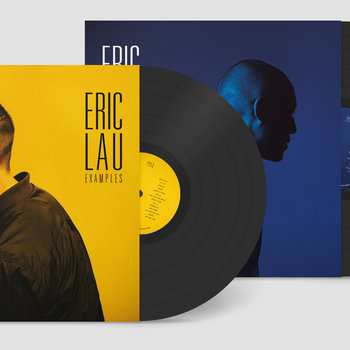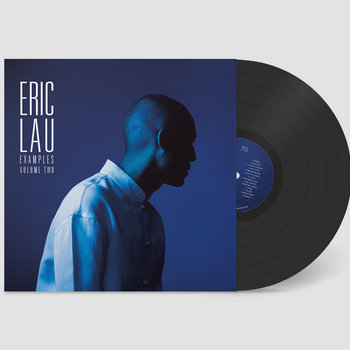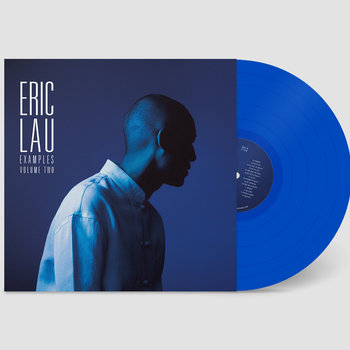 At certain points over the last decade or so, it's seemed like new genres and styles were being invented every other week. Some of them were dreamed up whole cloth, the result of utilizing new technologies; others the result of artists finding fresh angles on familiar sounds. Eric Lau, who announced his arrival a decade ago with debut album New Territories, falls into the latter camp, staking out a sound that's equally indebted to hip-hop and soul. Though its base styles may be familiar, Lau takes them in directions that feel fresh; his is a carefully-crafted sound, one that's delicately tuned to hit the right frequencies.
His new album, billed as the follow-up to last year's Examples, makes a virtue of being straightforward. A photo of the man himself adorns the cover—side-on, like the previous installment, but this time lit by a deep blue instead of ochre yellow; the tracks it contains follow a simple format: short and sharp hip-hop instrumentals, delivered in a steady, digestible stream.
Lau mixed and engineered Yussef Kamaal's 2016 debut, and their jazz-funk revivalism has seeped into some of the material here. On "Without A Doubt," for example, he works electric guitar, undulating synth, and a taut-but-loose drum beat into an electrifying minute and a half—before the song abruptly switches to ethereal drift. There are shades of Grover Washington Jr. in "Mirage," where jazz flute converses with a wandering bassline. The care that he takes in crafting his beats is especially audible on "Val In Time," where spare ingredients—piano chords sparring with a looped drum beat—slot together to create a satisfying listen. Examples Volume Two is a reminder of the pleasures that can come when simple ideas are masterfully executed.