ALBUM OF THE DAY
Album of the Day: Eric Copeland, "Goofballs"
By Andrew Parks · September 27, 2017
​
​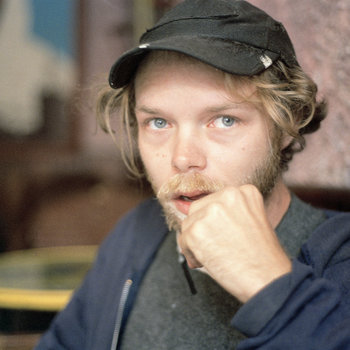 .
00:10 / 00:58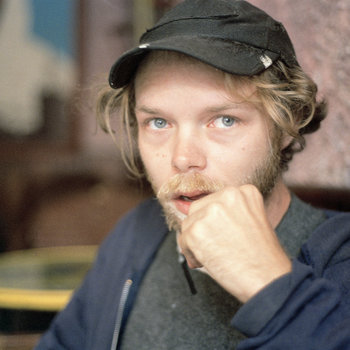 While Black Dice haven't released a proper LP in more than five years, Eric Copeland has retained his "Most Prolific Member" status with a flurry of left-field releases for L.I.E.S. and DFA. Only four months separate Goofballs and Copeland's last corker, Courtesy, Professionalism, Respect. Copeland's on a tear right now, as he doubles down on the not-quite-dance-or-noise music Black Dice first nailed on their classic Cone Toaster 12-inch.
Perhaps the sunshine on Spain's celebrated Balearic island of Palma de Mallorca—Copeland's current home—has seeped into his skull, replacing the shadows and slush left over from his long stretch in Brooklyn. Whatever the case may be, there's a steady, mad-for-it pulse beneath every single one of these songs. As erratic as it is wildly expressive, Goofballs isn't the set of sedate, benzo-addled beats its title suggests. It's more like a minimal techno album that's been mangled beyond recognition, or body music that's foaming at the mouth and in need of medical attention.
How this'll all come back around to Black Dice is anyone's guess. For now, Copeland is content toying with a sampler and simple drum/bass machines in his bedroom, and we're enjoying the bruised fruits of his most accessible solo work yet.
—Andrew Parks