ALBUM OF THE DAY
Album of the Day: Various Artists, "1+1=X"
By Erin Lyndal Martin · July 10, 2018
​
​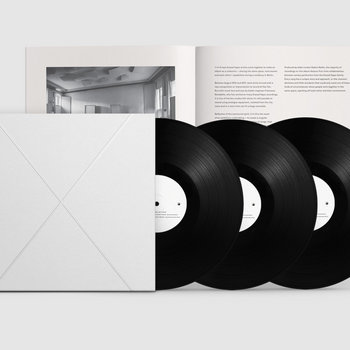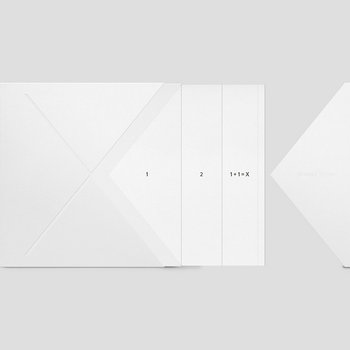 .
00:10 / 00:58
Merch for this release:
Vinyl, Compact Disc (CD)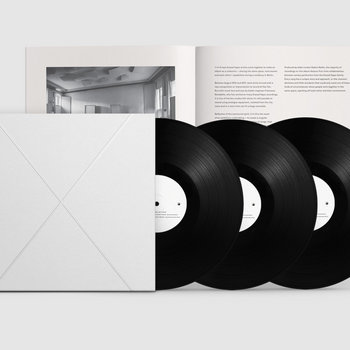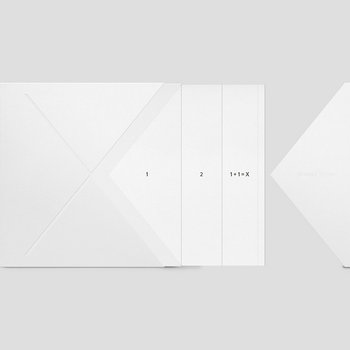 With 10 full years of operation under their belt, Erased Tapes, the label known for their beautiful releases that often join contemporary composition with experimental electronics and ambient textures, has been celebrating for a full year, and 1+1=X is one of the fine results. While compilations are nothing new for Erased Tapes, this release is more of a collaboration than a simple collection of unrelated tracks. Contributing artists recorded their songs in Berlin's analog Vox-Ton Studio, sharing space and instruments, which makes for exciting cross-pollination.
Erased Tapes is known for housing brilliant piano-based artists, and this album makes a lovely introduction to them. Whether it's Lubomyr Melnyk's hypnotic thrum, Dustin O'Halloran's crisp chords (with "A Winged Victory for the Sullen"), or Nils Frahm's felt-muffled ballads, there are many testimonies to the new potential of this old instrument.
The electronica of Erased Tapes is clean and complex, sharing more attributes with contemporary classical music than with techno. Qasim Naqvi (also of Dawn of Midi) opens the album with "Brutal Moderna." The song was recorded after the U.S. presidential election in 2016, and features Peter Broderick stuttering out the day's headlines on top of Naqvi's beats and synths. Rival Consoles' "Ritual Song" alternates hesitation and dramatic quickening to great effect. Hatis Noit's "Inori" delivers the most avant-garde track of the lot, complete with breathing, operatic vocals, and seagull cries.
Noit is one of two credited women on the 20 tracks here, mirroring the roster as a whole. (Heather Woods Broderick contributes vocals to brother Peter Broderick's song but isn't credited in the track listing.) Especially given the label's commitment to innovation and collaboration, some gender diversity would be welcome fuel for the next 10 years.
Label owner Robert Raths produced the compilation, and in turn it reflects his original vision well. The 20 tracks on 1+1=X were recorded just as immaculately as they were composed, preserving each artist's work while celebrating the magic that happens when musicians come together.