ALBUM OF THE DAY
Various Artists, "Edo Funk Explosion Volume 1"
By Eli Schoop · March 12, 2021
​
​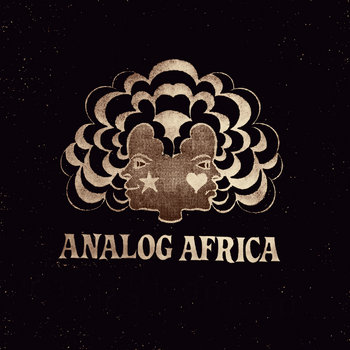 .
00:10 / 00:58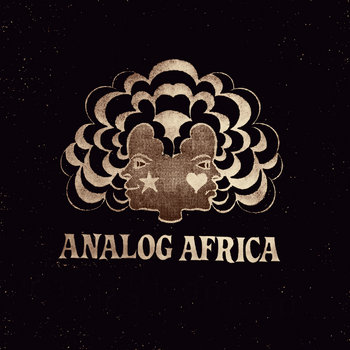 Merch for this release:
2 x Vinyl LP, Compact Disc (CD)
For nearly a decade and a half, Tunisian-born Samy Ben Redjeb of Analog Africa has been on a mission to expose international audiences to the exhaustive diversity of the continent's music. What started with Zimbabwe's Green Arrows has expanded into a platform for showcasing music from African countries that lack the means for global distribution, including Benin, Togo, Cameroon, Burkina Faso, Angola, and Somalia. Edo Funk Explosion Vol. 1 is the latest in a line of Analog Africa excellence, dedicated to Africa's most populous country, Nigeria.
Edo Funk developed alongside Ghananian highlife in the 1970s and '80s, taking that genre's communal festivity and intermingling it with the repetitive melodies and complex polyrhythms of traditional Akan and Dagomba musical styles. In this cultural exchange, Edo Funk became a wildly deft blend of new and old African musicality. The end result was homegrown innovators like Sir Victor Uwaifo, Osayomore Joseph, and Akaba Man producing some of the best funk of the era: danceable, poignant, and forward-thinking all at the same time. Listen to "Ta Gha Hunsimwen" and be transfixed by the combination of woozy synths and Akaba Man's bellowing vocals, or skip to "Iranm Iran" and groove like the Nigerian clubbers of 45 years ago. Edo Funk Explosion Vol. 1 has something for any fan of Afro-funk; a carnival of celebration and good vibes by some of the most talented musicians of their time.