ALBUM OF THE DAY
Album of the Day: Earth Tongues, "Ohio"
By Peter Margasak · December 14, 2016
​
​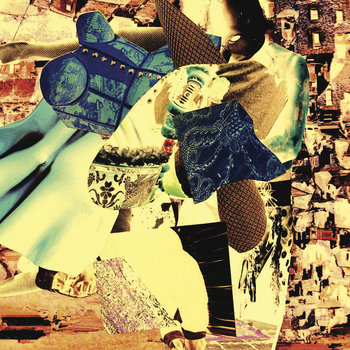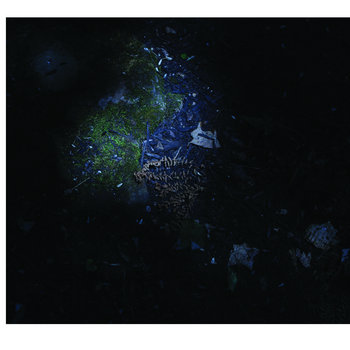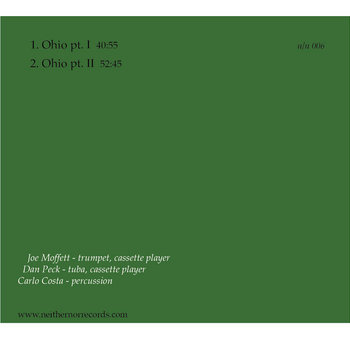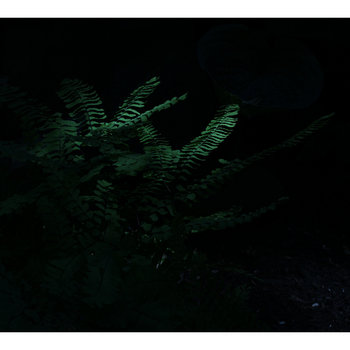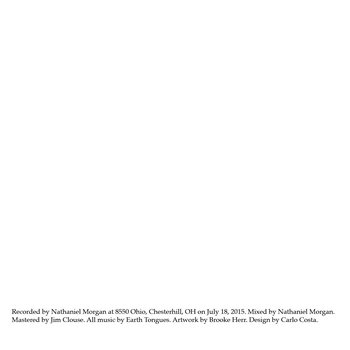 .
00:10 / 00:58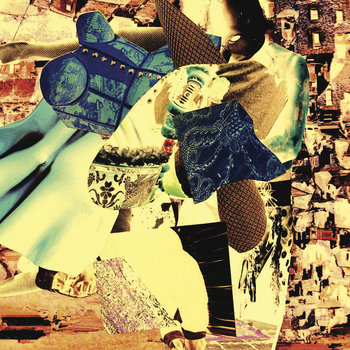 Merch for this release:
Compact Disc (CD)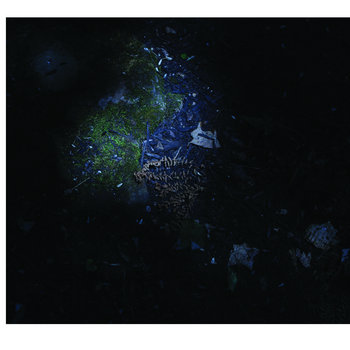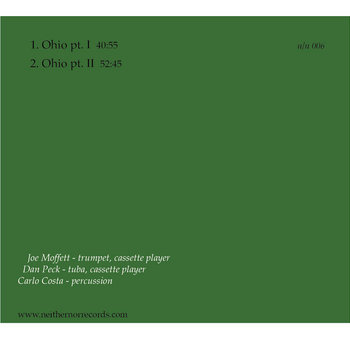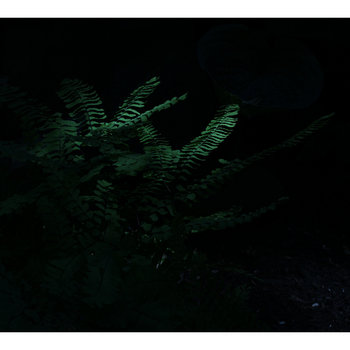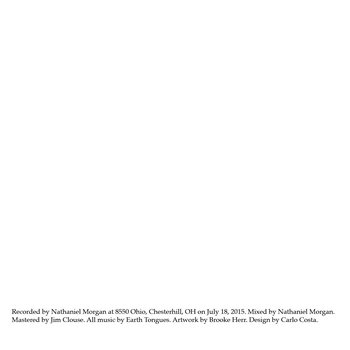 A look at the lineup of New York's Earth Tongues—tuba player Dan Peck, percussionist Carlo Costa, and trumpeter Joe Moffett—might give some listeners pause. How, exactly, do those components work together, especially within the conventions of improvised music? But Earth Tongues doesn't just improvise in the standard terms; they've developed their own intuitive rule system and "language." Texture, color, and interplay are usually the key components in freely-improvised music, but this slow-moving beast of a combo goes heavier and deeper than surface aesthetics. Together, they create harrowing environments where sounds emerge from silence—colliding, disintegrating, and wriggling in unexpected directions. The music hovers more than it moves, a lumbering, low-impact, largely unpitched din constructed of minimalist gestures, extended technique flurries, and multiple varieties of friction. The two-part work, clocking in at 94 minutes, requires a certain degree of patience, if not total submission.
The effort is rewarded. Ohio delivers a kind of immersive ambience that almost feels like a field recording. The album cover features a nighttime shot of a fallen branch and leaves nestled within moss-covered boulders, and the sounds contained here fill out that picture. Objects are rubbed, horns quietly blubber, pre-recorded sounds on cassettes are smeared into abstraction, and, once in awhile, a recognizable brassy tone coalesces. There are moments when the pieces glide into a more intentional sphere, with unhurried build-ups that produce sudden percussive rumbles, suggesting a Martin Denny soundtrack for the apocalypse. More often, though, the performances breathe patiently, murmuring like metallic cicadas, elongated bird calls, and distant wolf howls. Earth Tongues maintains this sound world over the long haul, delivering ever-shifting details and fleeting drama that keep the attentive listener riveted. Given the right listener and environment, this is a record that could be downright transportative.
—Peter Margasak