ALBUM OF THE DAY
Duval Timothy, "Help"
By John Morrison · August 10, 2020
​
​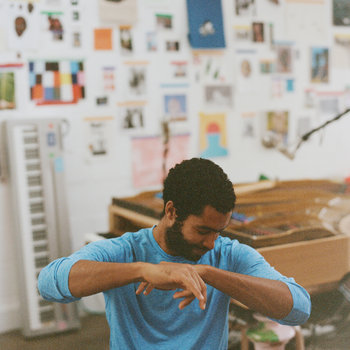 .
00:10 / 00:58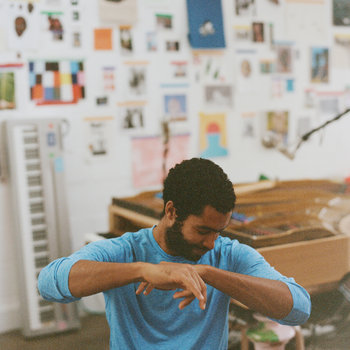 Merch for this release:
2 x Vinyl LP
The latest album from London-born pianist and multidisciplinary artist Duval Timothy, Help combines Jazz with contemporary electronica in songs that explore everything from the transatlantic slave trade to the trials of mental health. The songs beautifully blend programmed beats with organic instrumentation; album-opener "Next Tomorrow" is a gorgeous Drum & Bass tune with undertones of wistful Jazz that recalls Lunatic Harness-era U-ziq. Tracks like the warped and atmospheric "Alone" and the dark and dreamy "Morning" showcase Timothy's range. The former, with its pitch-bent sax lines and chattering vocal samples, feels woozy and surreal; the latter, with cottony synths wrapped in loose, silvery jazz guitar, is quietly beatific.
And then there's "Slave," which features Twin Shadow, and serves as a harrowing meditation on both the history of the slave trade as well as its contemporary implications. Over a heartbreaking piano melody, a series of voices repeat the word "Slave" over and over, piling on top of one another to the point of disorientation. The entire song feels weary—the sound of a world dragged down by the weight of history. Help is packed with daring and beautifully performed compositions like this; its every note heralds the arrival of a fertile and formidable musical mind.