ALBUM OF THE DAY
Album of the Day: Dori Freeman, "Letters Never Read"
By Jonathan Bernstein · November 02, 2017
​
​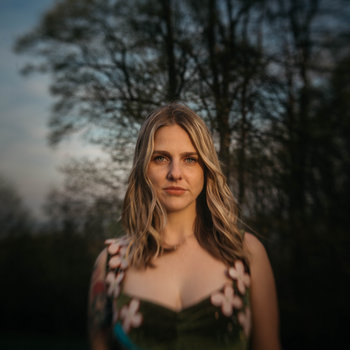 .
00:10 / 00:58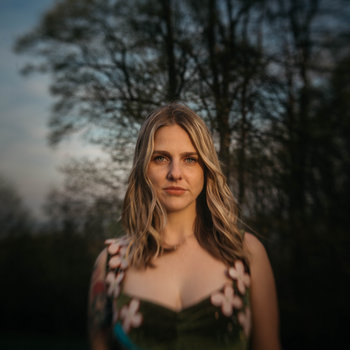 In the winter of 2016, Dori Freeman released her self-titled debut, a plainspoken 10-song collection of Appalachian-inspired, old-time country and folk that quietly introduced the young singer as one of the most promising new voices in roots music. Less than two years later, the 26-year-old musician is back with Letters Never Read, an ever-so-slightly more polished record that further refines Freeman's balancing act between strict traditionalism and modern country-folk.
Whereas Dori Freeman strove to merge the traditional and the modern into a seamless whole, Freeman's second album, produced once again by Teddy Thompson, tends to make its sonic distinctions clearer. On one hand, yearning mid-tempo country weepers like "If I Could Make You My Own" and "Lovers on the Run" display Freeman's natural knack for pop melodicism, while songs like "Over There" and "Ern and Zorry's Sneakin' Bitin' Dog," the latter of which was written by her grandfather, display how deeply rooted Freeman's music is to her hometown of Galax, Virginia, a longtime hotbed of traditional music.
But Freeman never seems constrained by her country roots. Jazz-inflected pop crooning and '60s R&B all play a part in shaping Freeman's aching blend of roots and folk. Letters Never Read marks a progression in songwriting for Freeman, who's become precise in her phrasing and increasingly attuned to the narrative power of a simple piece of imagery. "All the cans, and the bottles too," she sings on the haunting "That's All Right," "they're piling up, you're passing out, and I'm turning blue." On her second album, Freeman updates her influences while fine-tuning her songwriting, and the result is one of the most self-assured singer-songwriter records of the year.
—Jonathan Bernstein